Top Romanian teacher moves to US due to high-school politics at home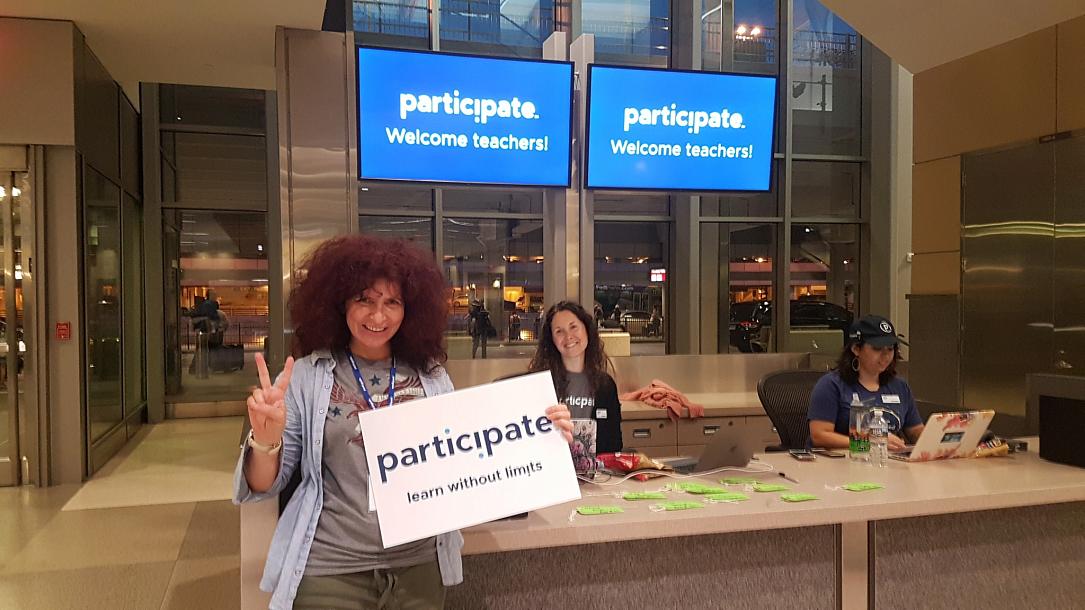 Worrying statistics revealed that over 6,500 kindergarten, primary school and secondary school teachers have left Romania in the last 20 years. This year, another one of Romania's remarkable teachers decided to leave the country and she explained her reasons in a letter presented by local Pressone.ro.
Manuela Prajea is one of the Romanian teachers with exceptional results that crossed the Romanian borders. Not only that she helped her former students at the Traian National High School in Drobeta Turnu Severin win national and international prizes and even continue their studies at prestigious universities abroad, but in 2016 she was among the top 50 finalists of the Global Teacher Prize, which the media has been referring to as the Nobel Prize for teaching.
Earlier this year, Manuela Prajea, 51, decided to make a huge change in her life and move to the US to continue her career, after the educational system in Romania put her through a long series of difficult and humiliating moments, as she explained in her letter.
She is one of the Romanian teachers who has been trying to change the system and the mentalities while helping her students reach their maximum potential. At first, she worked as a teacher at the high school in the small city of Drobeta Turnu Severin and then she also became the educational unit's director. From these positions, she helped her students win national and international prizes and continue their studies at prestigious universities such as Harvard or Princeton in the US, or other universities in the UK and Germany. In the meantime, she also continued her research work while winning several prizes as well.
While most would expect that such results would make the small community of Drobeta Turnu Severin appreciate and support her, things began to take a quite unexpected turn, she recalls in her letter.
"What I did not understand was the obsession, the harassment and the hatred of a group of 8-10 teachers from the high school I was heading. […] Complaints and attempts to sabotage school events or teaching sessions, that's what I had to deal with," Manuela Prajea explained in her letter.
The conflicting atmosphere in her high school continued for years, and she says the main reason was that those teachers wanted her position of school director. Thus, two years ago, she decided not to run for this position anymore, hoping this would calm down the situation. The harassment continued, however, and she requested a control at the school. The authorities failed to respond and she decided to turn to the media. Not only that the things didn't change but she was also sued for creating a conflict that allegedly affected the image of the two school directors. She won the lawsuit.
"Before this trial, however, when I saw that my teacher rights were not respected, when a group of students and former students of the two directors were organized to denigrate and to aggress me under real or false accounts on social networks, I decided to leave the school," Manuela Prajea said.
She thus began thinking of leaving the country, having in mind the information that math teachers are needed in the US. A few months later she was in America, taking over her new job. She is now teaching at a high school in North Carolina, fully enjoying it.
"What's happening in politics also infiltrated into the school system. In my opinion, such an environment is not about education, school and normality, but about the thirst for conflict, power and money. For all these reasons, I left as far as I could without any trace of regret for what I left behind. I packed two suitcases, locked the apartment and that was it."
Her full letter is presented here, in Romanian.
How a Romanian teacher builds the change she wants to see
Irina Marica, [email protected]
(Photo source: Facebook / Suzy Manuela Prajea)
Normal