Third-party survey in Romania shows social democrats in lead for elections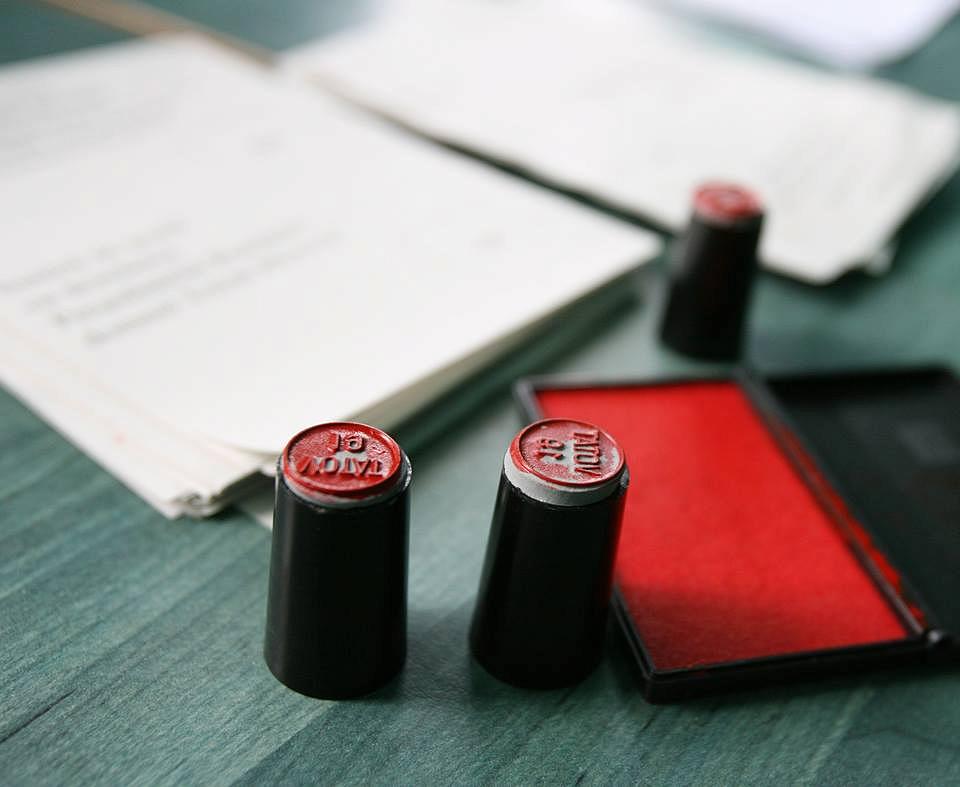 A survey presented by Save Romania Union (USR), an anti-system political party led by social activist Nicusor Dan, shows that the Social Democratic Party (PSD) is favorite to win the parliamentary elections in December.
Some 45% of the respondents to the survey said they would vote for PSD. Moreover, PSD would be able to form the Government, as its main ally, the Liberal Democratic Alliance (ALDE) led by former Prime Minister Calin Popescu Tariceanu, has 7% of the vote intentions.
"At the moment, PSD+ALDE would have no problem to make the Government. However, PSD has been many times in the lead, even two weeks before the elections, only to have massive turnout overturn the estimates. I hope this will happen again," said Nicusor Dan.
His party, USR, which he created after the good result he got with Save Bucharest Union (USB) at the local elections in Bucharest, has 10% of the vote intentions, according to the survey. This makes it the third-biggest party in Romania at the moment, after PSD and the National Liberal Party (PNL).
The liberals only have 25% of the vote intentions, which shows a significant drop compared to the local elections in June, where they got around 30% of the votes. PSD, on the other hand, has moved up compared to the local elections, where the party's final score was around 40%.
According to the survey, the Magyar Democratic Union – UDMR would be the fifth party to make it to the Parliament, with around 5% of the vote intentions, while former President Traian Basescu's Popular Movement Party (PMP) only has 4% of the vote intentions.
The survey was conducted by Kantar TNS by phone, on a sample of 1,001 people. Only 56% of the respondents said they would go to vote and have clear vote intentions. The margin for error is 3.2%.
Normal