Sorin Grindeanu, the man who didn't want to be minister, may become Romania's new Prime Minister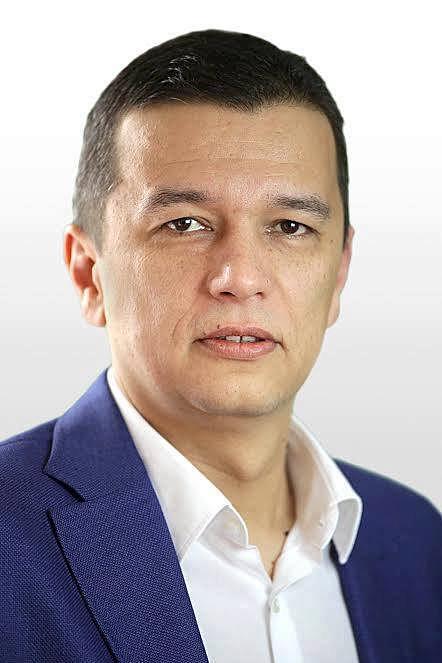 Sorin Grindeanu, the Social Democratic Party's new proposal for Prime Minister, made it clear last week that he didn't want to become minister in the new cabinet. However, after on Wednesday, he accepted PSD president Liviu Dragnea's proposal to become the party's new PM candidate.
Grindeanu, 43, a former communications minister and deputy in Romania's Parliament, was elected head of the Timis County Council in June this year.
"The speculations related to my possible appointment as a minister in the future Government are not backed by reality. I've said it countless times and I've repeated it today in a press conference: I was elected by the citizens of Timis county to be president of the County Council and I will complete my mandate," Grindeanu wrote on his Facebook page on December 22.
However, when the media asked Grindeanu about this statement, at the press conference in which Dragnea announced he would be the party's new Prime Minister proposal, on Wednesday, the PSD leader made it clear that his party's members don't do what they want and that they must give back to the party that supports them when asked to do this.
Sorin Grindeanu is a member of PSD since 1996, when he was only 23. He graduated computer studies at the West University in Timisoara and specialized in data base management. He started as an university assistant and then worked as a director at the Youth and Sports Direction in Timis, between 2001 and 2004. In 2004, he was elected in the Timisoara Local Council and in 2008 he became the deputy mayor of Timisoara.
In December 2012, he was elected deputy in Romania's Parliament, and in December 2014 former Prime Minister Victor Ponta took him in his cabinet as communications minister, a position he held until November 2015.
Normal