Romanian Police urges Pokemon Go players to respect traffic rules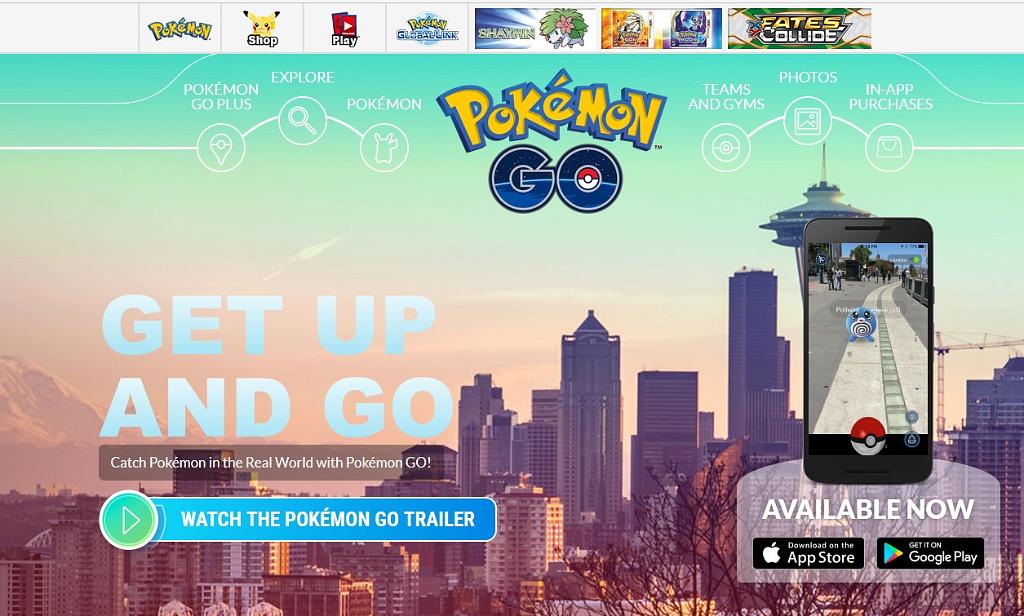 Launched just a few days ago in Romania, Pokemon Go has already become very popular among Romanians. That is why the Romanian Police has urged players to respect the traffic rules when they go out to search and catch the Pokemons, to avoid accidents.
No Pokemon Go players have been involved in accidents in Romania yet, but in other countries personal injuries and even car accidents have been reported. Some players get so caught up in chasing Pokemons in the virtual world that they forget they actually move in the real world.
"You can find Pokemons and respect the traffic rules at the same time, protecting yourself and the others," reads the Romanian Police's message on Facebook.
Launched earlier this month, Pokemon Go has already become a world craze, taking users out of their homes and into the streets to catch the Pokemons. According to the media, the game is already more popular than Netflix, Tinder, and Twitter.
Pokemon Go allows players to capture, battle, and train virtual creatures, called Pokemon, who appear on device screens as though in the real world. It makes use of GPS and the camera of compatible devices. It can be downloaded from the Play Store or the App store.
On the good side, the new game takes the players outside, which means that young people spend more time with their friends, socialize more, and also exercise more. However, on the bad side, the fact that the players move in the real world has led to some inevitable accidents. For example, some players ended up in some deserted and dangerous areas at night, others stumbled into dead bodies while trying to find Pokemons, while some caused serious car accidents because they were playing while driving.
Irina Popescu, [email protected]nsider.com
Normal