World craze Pokemon Go now also available in Romania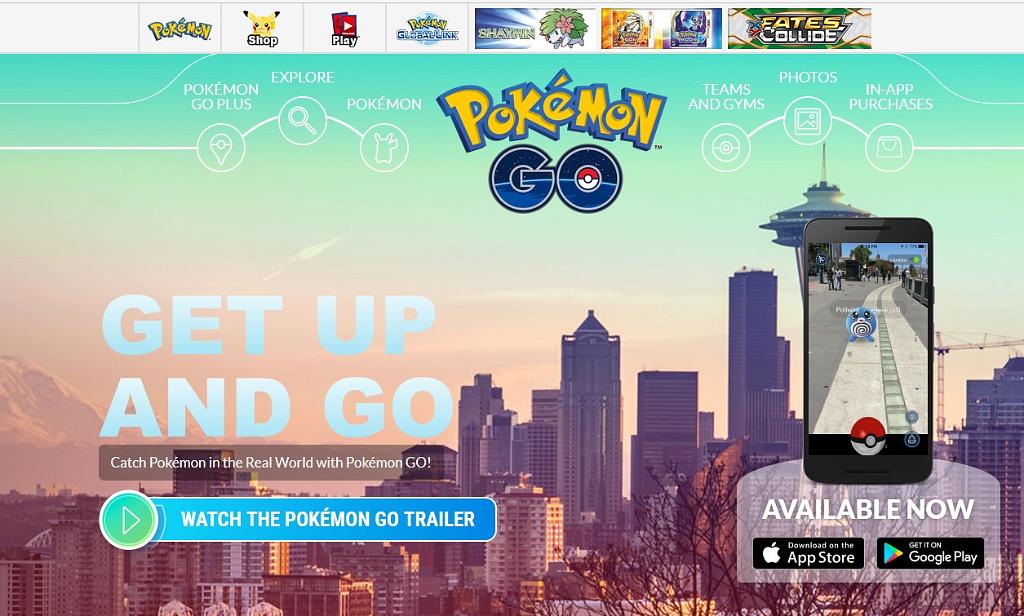 Niantic, the company which has recently launched Pokemon Go, the highly popular game that had users hooked all over the world shortly after launch, has also made it available in several Central European countries. Niantic has added 26 new countries to the list, including Romania.
Released on July 6, 2016 only in Australia, New Zealand and the US, Pokemon Go has reached massive popularity in a short time, becoming a worldwide phenomenon as its users have been going all over the place to catch Pokemons. Niantic rolled out the game in more countries, and over 10 million users already downloaded the app from the Play Store or the App Store, for Android or iOs devices.
POkemon Go is now also available in the following countries: Austria, Belgium, Bulgaria, Croatia, Cyprus, Czech Republic, Denmark, Estonia, Finland, Greece, Greenland, Hungary, Iceland, Ireland, Latvia, Lithuania, Luxembourg, Malta, Netherlands, Norway, Poland, Romania, Slovakia, Slovenia, Sweden, and Switzerland.
The game users – who use avatars called Trainers – are invited to step outside and find Pokemons by exploring their cities. As they walk through the real world, their smartphones vibrate to let them know where they can find Pokemons.
The game has become a world craze, taking users out of their homes and into the streets to catch the Pokemons.
Pokémon Go is a spin-off of the Pokémon series, but this time, players move in the real world. This has led to some inevitable happenings, such as players being lured and attacked, going in deserted and dangerous areas at night, or players stumbling into dead bodies, and even worse, falling off cliffs. More about Pokemon Go, as well as download the app here.
More about the rise of Pokemon Go here, and how businesses take advantage of the new world craze, here.
Normal