Romania will host Winter Triathlon European Championships for the first time next year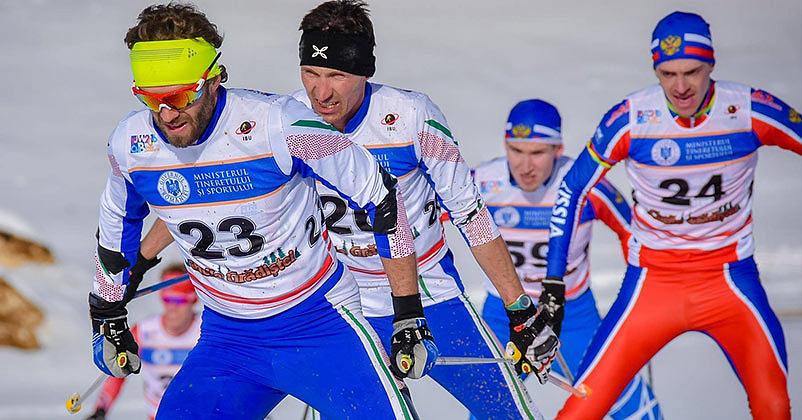 The 2019 edition of the Winter Triathlon European Championships will be organized at Cheile Gradistei in Romania between February 22 and February 24, 2019, the Romanian Triathlon Federation announced on Tuesday, August 28.
"One of the factors that weighed decisively in this decision was the successful organization of the Winter Triathlon World Championships this year, also at Cheile Gradistei," said Peter Klosz, President of the Romanian Triathlon Federation.
In a Winter Triathlon competition, one of the latest events in the international calendar, athletes run 8 kilometers in the snow, participate in a 14-km long race of mountain bike also in the snow, and also compete in a 12-km long cross-country skiing competition.
Also in 2019, Romania will organize the Multisport Triathlon European Championships at Targu Mures.
Irina Marica, [email protected]
(photo source: Federatia Romana de Triatlon website/Frtri.ro)
Normal