Romania plans to introduce electronic ID cards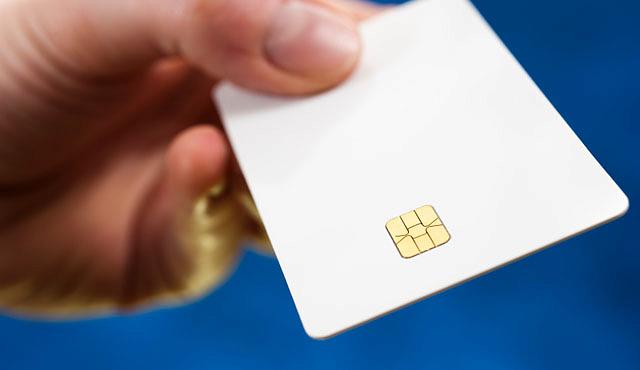 Romania may replace the current identity cards with electronic ID cards that would also allow holders to login to public administration platforms for various electronic services.
The Romanian Ministry of Interior announced that it has put up for public debate a draft law on the introduction of electronic ID cards.
According to the Ministry's statement, this draft law is in line with the measures set out in the 2017-2020 Government programme, "its implementation being aimed at facilitating the citizens' access to electronic services and at contributing to the development of the 'electronic administration' concept."
The electronic ID cards will allow the holders to login to the IT systems of public institutions for various electronic services. This should simplify the citizens interaction with public authorities. The new electronic ID cards will also replace the current national health card, the Ministry announced.
The electronic ID card will have a chip which will store electronic data about the holder, including biometric data such as fingerprints.
Those who refuse to get an electronic ID card, for reasons of religion or conscience, can choose to have a simple identity card.
According to the draft bill, the simple or electronic ID cards may be also issued before the age of 14, at the request of a parent. Currently, the ID cards are issued only when the holder turns 14.
Once the technical conditions are met and the ID cards start being issued, they will be valid 2 years for people aged between 0 and 14, four years for those aged between 14 and 18, and ten years for people aged over 18.
Irina Popescu, [email protected]
Normal