Romania Insider Wiki: Film directors - Cristian Nemescu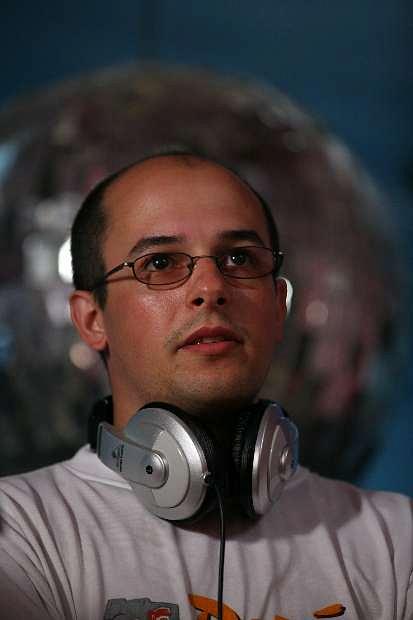 Cristian Nemescu (1979 - 2006)  was one of the most awarded Romanian directors and among the youngest of his generation.
His most famous film, California Dreamin', starring Armand Assante, got the Un Certain Regard prize at Cannes in May 2007, one year after the young director died.
Nemescu died in a car accident in August 2006, soon after finishing filming California Dreamin'. Nemescu's graduation film, Poveste la scara C/A story from the C entrance, won for him the NYU International Student Film Festival prize, as well as the award at Premiers Plans in Angers, France. His medium-length film Marilena de la P7/Marilena from P7 entered the Cannes competition in 2006.
His last film, California Dreamin' also bears the addition (nesfârșit/endless), as he never got to finish editing the film.
In the released film, his working materials are cut to 155 minutes. Besides the Cannes award, the film got numerous other international awards and was very well received at home too.
Nemescu was born in 1979 in Bucharest, and died in 2006 in the same city, in a car accident. He was the son of composer Octavian Nemescu.
Normal