NY Times maps 36-hour visit to Bucharest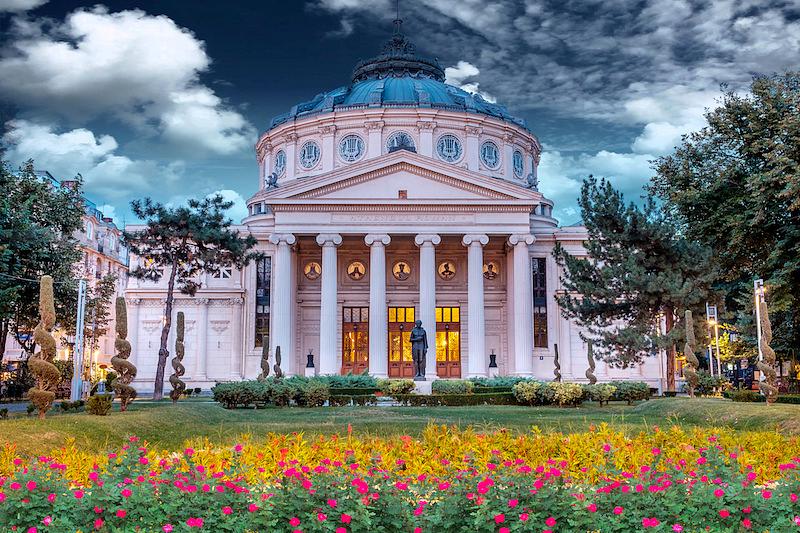 A recent article in the online edition of the NY Times suggests several activities for a 36-hour visit to the Romanian capital which is "brimming with Italian-style cafes, museums, parks and restaurants that celebrate the country's rich cuisine."
"A rich ethnic culture, a resurgent arts and crafts scene, beautiful parks and a booming night life," are the pluses of Bucharest that the article highlights.
Among the sites and activities recommended: are a tour of Ceausescu Mansion, the villa of the former dictator in the Primaverii neighborhood; a meal at Caru' cu Bere , a brewery and restaurant serving traditional Romanian dishes in the city's Old Town; having a coffee in one of the capital's many coffee shops; shopping for local products at Obor Market and Mesteshukar Butiq; and visits to the city's Cismigiu Gardens, Peasant Museum, Village Museum or Romanian Athenaeum (pictured).
The entire article can be read here.
Porsche, travel blogger embark on Dracula's trail in Romania
(Photo: Adobe Stock)
Normal