Romanian MP wants to ban tobacco for all citizens born after January 1, 2017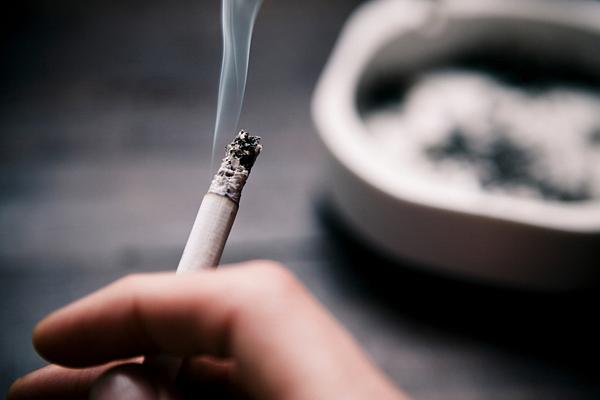 A Romanian MP wants to ban the sale of tobacco products to citizens born after January 1, 2017. His aim is to turn Romania into a smoking-free society, following the Norwegian model.
The Norwegian Medical Association (NMA) has been pressing its government to back a proposal for a ban on tobacco sales to citizens born after the year 2000.
The current laws in Romania prohibit the sale of tobacco products to minors under the age of 18. However, if the Parliament approves the draft bill Romanian MP Horia Cristian has already submitted to the Senate, those born after January 1, 2017, wouldn't be allowed to buy cigarettes or any other tobacco products even after the age of 18, reports local Digi24.
"Smoking and tobacco use in any form is a clear and indisputable risk to human health. Smoking causes disease, suffering, and death, having costs that exceed any profit generated by the tobacco industry," reads the explanatory memorandum of the draft bill.
"No aspect of human life can be improved by tobacco, except the tobacco companies' profits. Smoking is not a human right explicitly recognized by modern human society," MP Horia Cristian wrote.
The Senate will be the first to vote on this draft bill and the project also has to pass the Chamber of Deputies.
Romania's Parliament adopted last year a bill that bans smoking in all enclosed public spaces, including bars and restaurants. The smoking ban became effective in mid-March, but some MPs want to amend the law and make it more permissive. Romania's health minister opposes any such changes to the smoking ban.
Stricter rules on the sale of tobacco products have also been discussed in Romania, but they haven't been implemented yet due to strong opposition from the cigarette producers. The tobacco industry is one of the biggest contributors to the state budget as the excises and other taxes make more than 80% of the price of cigarettes.
Tobacco producer sees highest profit in consumer goods market in Romania
Irina Popescu, irina.popescu@romania-insider.com
Normal