Romanian Govt. approves zero-interest loans for personal development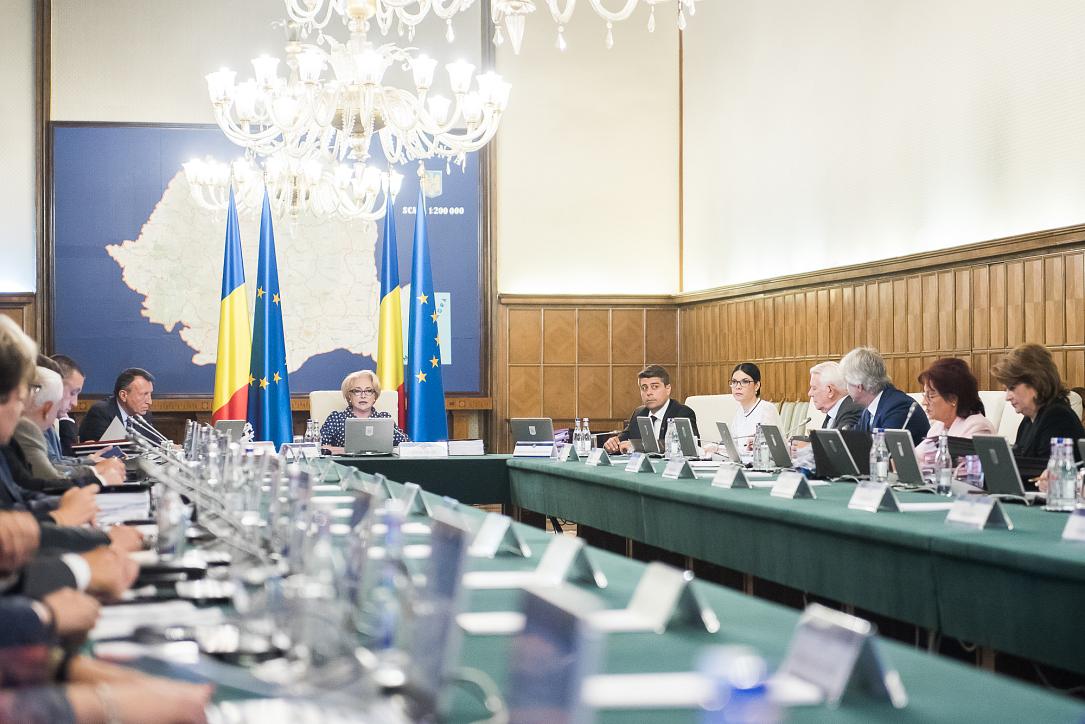 The Romanian Government approved on Wednesday, June 13, a program that will allow people between 16 and 55 to take zero-interest loans guaranteed by the state for personal development.
The condition is that the loan beneficiaries are enrolled in some form of education or professional reconversion training.
The program is called "Invest in yourself" and allows students to take loans of up to RON 40,000 (EUR 8,600), if they are between 16 and 26, or up to RON 35,000 (EUR 7,500), over the age of 26, with zero interest. Those who get employed during the program can borrow RON 20,000 (EUR 4,300) more. The state will cover the interest expenses and guarantee 80% of the loans' value.
The money can be used to cover a variety of expenses related to education, health and personal development. The budget for this program hasn't been made public.
The Government also approved on Wednesday two programs to support elderly people worth RON 115 million (EUR 24.7 million) for the 2018-2020 period.
Romanian students disappointed with Govt.'s initiative to subsidize loans for education
(photo source: Gov.ro)
Normal