Germany remains Romania's top trading partner. Which are the others?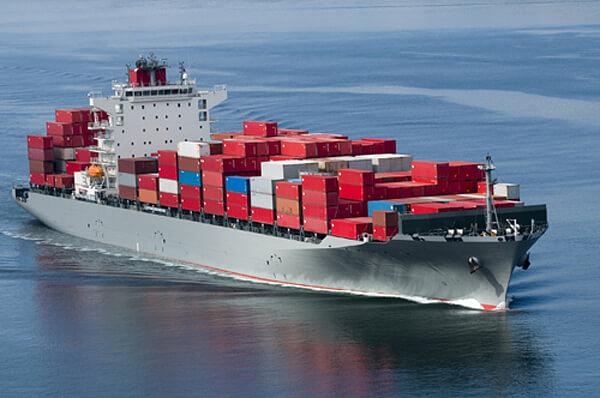 Germany remained Romania's biggest trading partner in 2015 as the bilateral trade between the two countries increased by over 9% last year, to EUR 23.3 billion. Italy, Hungary, and France came next.
Romania's total international trade reached EUR 117.5 billion in 2015, up by 6% compared to 2014. The exports went up by 4.1%, to EUR 54.6 billion, and the imports advanced by 7.6%, to almost EUR 63 billion, according to data from the National Statistics Institute (INS).
Romania's trade with Germany had higher growth rates than the total. The country's exports to Germany totaled EUR 10.8 billion, up by 6.8% year-on-year, while the imports went up by 11.3%, to 12.5 billion. Thus, Germany accounted for a fifth of Romania's international trade.
Italy was second, while France was Romania's third export country and fourth import country, and Hungary was fourth for exports and third for imports.
The United Kingdom ranked fifth as a destination country for Romanian exports while Poland was the fifth biggest import source.
Romania had trading deficits with most of the EU member countries in the region. For example, the imports from Hungary were more than EUR 2 billion higher than the exports to this country. Romania also had a EUR 1.6 billion trading deficit with Poland, EUR 430 million with the Czech Republic, and EUR 464 million with Slovakia. Romania even had a deficit in its trade with Bulgaria, of EUR 39 million.
The country also had high deficits with China, Germany, Austria, Netherlands, Russia, and Kazakhstan. However, it recorded surpluses in its trading with the United Kingdom (EUR 815 million), US (EUR 373 million), and France (EUR 197 million), INS data shows.
Romania's ten biggest exporters make 17% of all exports
Andrei Chirileasa, [email protected]
Normal