Former Romanian communist prison commander gets 20-year jail sentence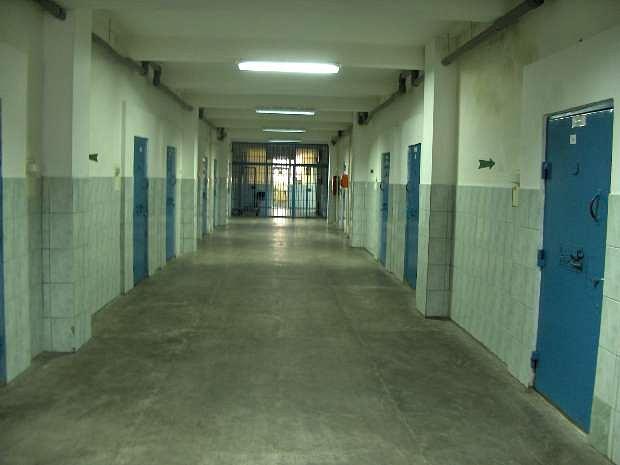 The Bucharest Court of Appeal has sentenced Communist-era prison commander Ion Ficior to 20 years in prison for crimes against humanity. The decision is not final, however, and is smaller than what the prosecutors have asked earlier this month.
The Prosecutor's Office of the High Court of Cassation and Justice sent Ion Ficior to trial in the summer of 2014. The case was based on a notification made by the Institute for the Investigation of Communist Crimes and the Memory of the Romanian Exile (IICCMER).
More than 100 political prisoners died in the Periprava labor camp in Romania, under Ficior's command. He led the prison between 1958-1963 and is now accused of introducing and coordinating a repressive, abusive, and inhumane detention regime against the political prisoners in that period. According to investigators, the prisoners were isolated from their families and other people, from the outside world, they were held in miserable conditions, in the cold, without food and water. They also lacked medicines and had to work in inhumane conditions.
Ficior is the second former prison commander in Romania accused of genocide, after Alexandru Visinescu, who was sentenced to 20 years in prison in early-February.
Irina Popescu, [email protected]
Normal