Number of flu-related deaths increases in Romania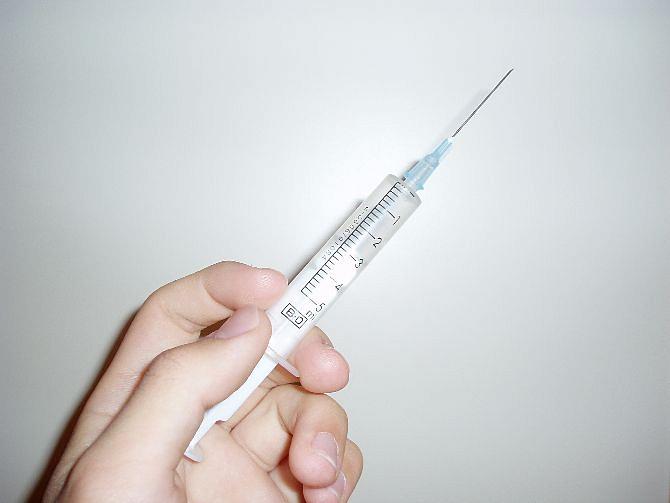 The National Public Health Institute (INSP) reported four more deaths caused by the flu, bringing the total number of local flu-related deaths to 26, since the beginning of the cold season.
In three of the cases, the B strain of the flu virus had been confirmed, while the A strain was confirmed in one case. All of the deceased, aged over 60 and 70, had preexistent medical conditions and had not been vaccinated against the flu.
Meanwhile, the Health Ministry said the situation is not that of a flu epidemic.
"We cannot yet speak of an epidemic but I don't think the population is interested in the terminology […] but in the specific situation of this moment," Sorina Pintea, the health minister, said on February 13, quoted by Agerpres.
The minister recommended the population follow the appropriate hygiene measures and get vaccinated against the flu.
"This season of the flu will probably last until April," the minister also said.
The Health Ministry also asked local public health departments to present a situation of the antiviral medicine stock and renew it, if necessary, so as to make the needed drugs available. It also said that medical staff need to perform a triage in schools and kindergartens, in order to avoid the spread of the flu virus.
The flu kills 16 this winter but Romanian health minister says no epidemic
editor@romania-insider.com
Normal