Facebook buys video ads company co-founded by two Romanians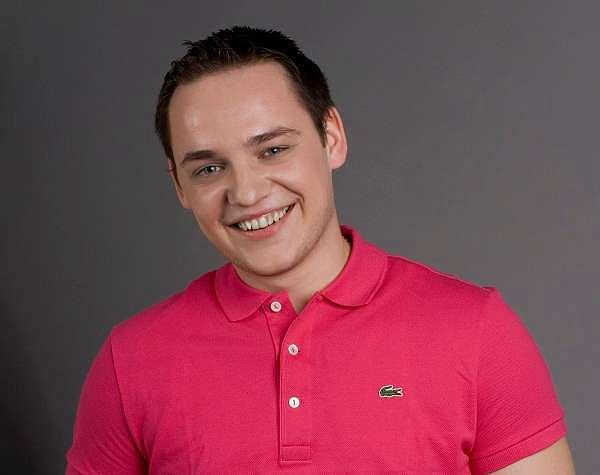 Social platform Facebook has bought the video advertising company LiveRail, for some USD 400 million to USD 500 million, from its three founders, two of whom are Romanians, according to TechCrunch. The deal was announced by LiveRail, which did not mention the acquisition price.
Romanians Andrei Dunca and Sergiu Biris (pictured), who are also co-founders of the Trilulilu.ro video and audio sharing platform, and Mark Trefgarne founded LiveRail in 2007.
The acquisition helps Facebook get a higher position on the video ad and classifieds market. LiveRail had 150 million unique readers in the US and 2.4 million video ads.
Some of the clients for which LiveRail delivers video ads are Major League Baseball, ABC Family, A & E Networks, Gannett and Dailymotion. End -2013, LiveRail has 170 employees across four offices, half of them in Romania.
"When we started talking to the team at Facebook about how we could work together, it quickly became clear that we shared a vision for the future of digital advertising. They believed, as we do, that publishers deserve a new generation of audience-aware advertising technology. We realized that by joining forces we'd be able to draw upon our respective strengths to move even faster towards our shared vision of creating the advertising platform of the future," said LiveRail co-founder Mark Trefgarne.
Normal