Enescu ranks as most influential Romanian musician in past century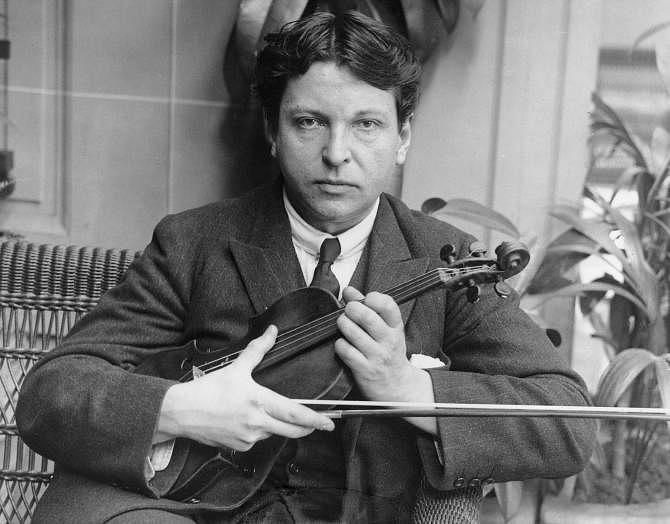 More than half of Romanians (57.4%) indicated composer, violinist, pianist and conductor George Enescu (1881-1955) as making the most positive impact on Romanian music over the past 100 years, according to a poll conducted for History TV channel.
Singer and actress Maria Tanase (1913-1963) comes second with only 14.7%. Her music ranged from traditional Romanian music to romance, tango, chanson and operetta.
The ethno-rock band Phoenix (founded in 1962 in Timisoara) ranked the third with 10.4% of the votes.
As far as science is concerned, 34.2% of Romanians place Henri Coanda on top of the most positive personalities in the past 100 years, while about a fifth indicated Ioan Cantacuzino (19.4%), and Ana Aslan (18.1%).
Also, according to the poll, Mircea Eliade (28.7%) dominates the Romanian literature over the last 100 years, followed by Marin Preda (23.5%), Liviu Rebreanu (16.9%) and Nichita Stanescu (10%).
What is Romania famous for? People, places & more
Normal