Disciplinary action against Romanian anticorruption icon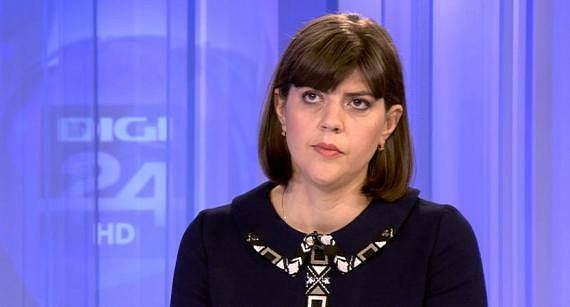 The Judicial Inspection, the Romanian institution that investigates the disciplinary misconduct of magistrates and sends sanction proposals to the Superior Council of Magistracy (CSM), has started a disciplinary investigation into the activity of three famous prosecutors.
These include the DNA chief prosecutor Laura Codruta Kovesi, considered by some an anticorruption icon in Romania, DNA deputy chief prosecutor Marius Iacob, and the prosecutor Gheorghe Popovici.
The Judicial Inspection started the investigation following a complaint sent by former DNA prosecutors Mihaela Moraru Iorga and Doru Tulus. They were criticizing how Kovesi handled an internal investigation within DNA, after a recording with Kovesi leaked into the media.
Romania currently records a significant confrontation between the anticorruption institutions and the Government and the Parliament. Senate president Catalin Popescu Tariceanu or Chamber of Deputies president Liviu Dragnea have repeatedly criticized the DNA activity.
The conflict has reached new heights recently as the DNA started the prosecution of two ministers in the Mihai Tudose cabinet in a case that may ultimately target Social Democratic leader Liviu Dragnea. Dragnea said that he would not give up.
Meanwhile, the PSD-led Government and justice minister Tudorel Toader have come up with several controversial changes to the justice laws, one of which aims to transfer the Judicial Inspection under the Justice Ministry's authority.
Normal