US automotive group opens global IT center in Bucharest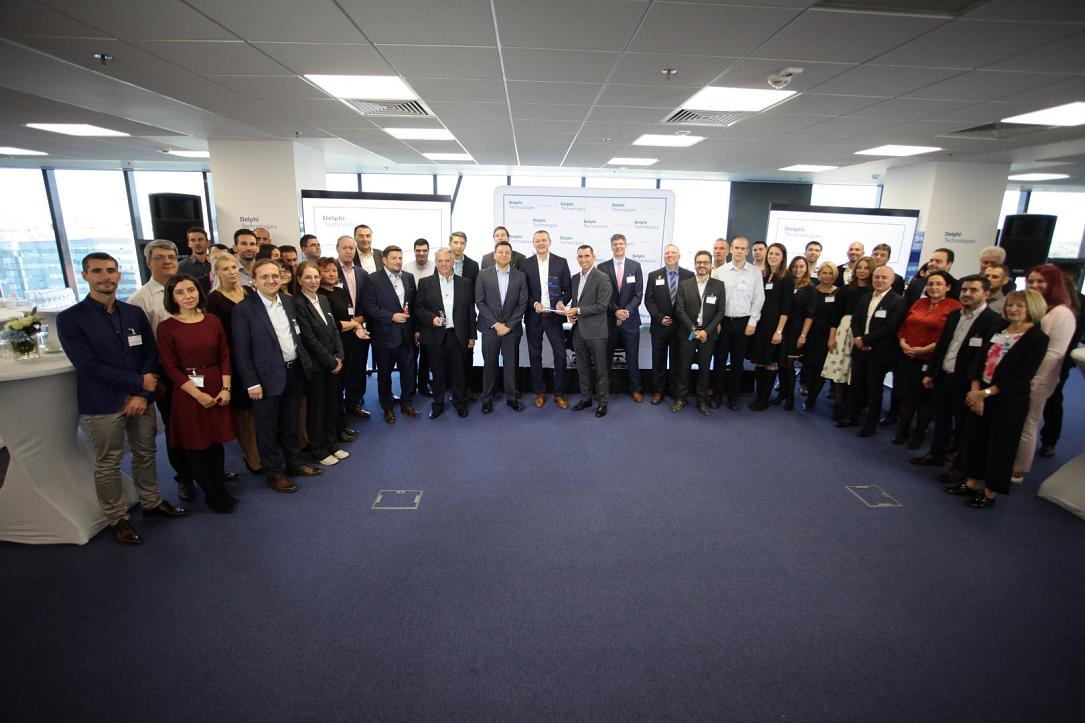 Delphi Technologies, a leading provider of advanced propulsion solutions to automotive manufacturers, has opened its first multidisciplinary global IT center in Bucharest.
The new site will provide IT services to the company's technical centers, manufacturing sites and business support functions on a global basis.
Bucharest was selected due to its impressive talent pool and is a natural expansion of the company's existing Romanian footprint, the company's representatives said.
"Our new Bucharest global IT center is a continued commitment to our existing investments in Romania. We are creating a global IT team that will provide a platform to support our company in delivering real value. The Bucharest team will create innovative, technical solutions and services to support more than 20,000 employees across the globe," said Edward Mandic, vice president and chief information officer, Delphi Technologies.
The center, which is located in the Globalworth Campus project in Pipera, will host up to 150 people who will cover core functions like IT security and compliance, enterprise architecture, IT operations, enterprise resource planning and global solution delivery. The group will continue to invest in developing this facility until 2022.
Delphi has already invested EUR 300 million in Romania, in the manufacturing site in Iasi, which produces high pressure pumps and injectors for the automotive industry.
Normal