Romanian man declared dead wins life back in court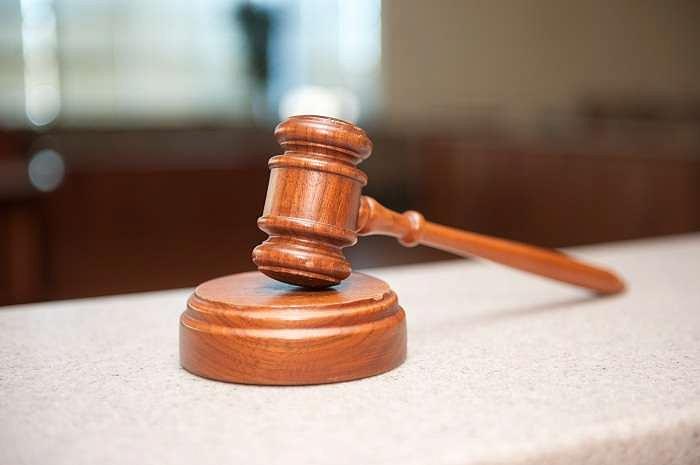 The Romanian man who had been declared dead, despite being alive, received a court ruling confirming he is living.
Previously, Constantin Reliu lost the trial where he was requesting the annulment of his declaration of death. Although alive, the man was declared deceased in 2016.
Now, the Bârlad Court, in north-eastern Romania's Vaslui county, admitted an act establishing the lack of validity of the act declaring him dead.
The man ended up having to prove he was alive after leaving for work in Turkey in 1992. Because of misunderstandings with his family, he did not keep in touch with his relatives and settled in Turkey. In 2013, his wife asked the court to declare him dead, since she had not heard anything of him.
At the beginning of this year, he was found by the Turkish authorities with expired residence papers and was expelled from the country. Upon arriving in Romania, he learned he was declared dead.
Without papers proving he is alive, he was unable to get a job, among others.
Romanian man requests the annulment of his death declaration, loses case
Normal