Update: Bucharest's Herastrau park renamed King Michael I park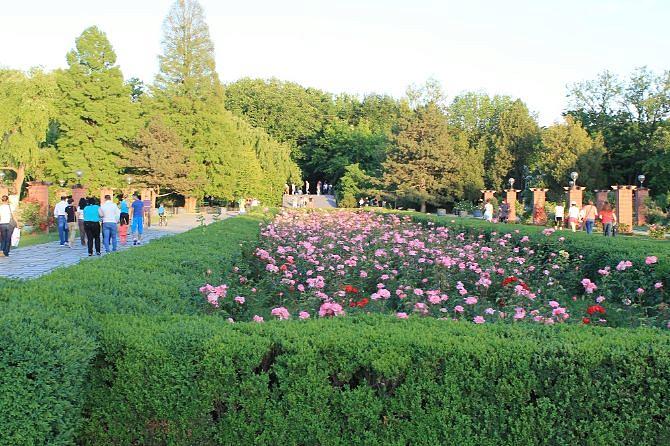 The Herastrau park in Northern Bucharest could be renamed King Michael I park, according to a draft project that could be discussed in the Bucharest General Council meeting today.
Update: The General Council adopted the draft project during the Tuesday meeting, and the Herastrau Park will be renamed after the late King Michael.
Bucharest mayor Gabriela Firea suggested before that the Victoriei Square should take the king's name. However, the proposal triggered a wave of criticism online, because Bucharest already has a square with this name.
A PNL councilor Catalin Deaconescu criticized the mayor's proposal in a Facebook status. "If you have a bit of decency left, withdraw this project!," he wrote.
Meanwhile, the National Liberal Party (PNL) has submitted a draft project proposing to change the name of a part of the Kiseleff boulevard to King Michael I, namely the section between the House of the Free Press and the Arch of Triumph.
Thousands join funeral of Romania's last king
Normal