Romania has 9 of the world's top 15 cities with fastest broadband internet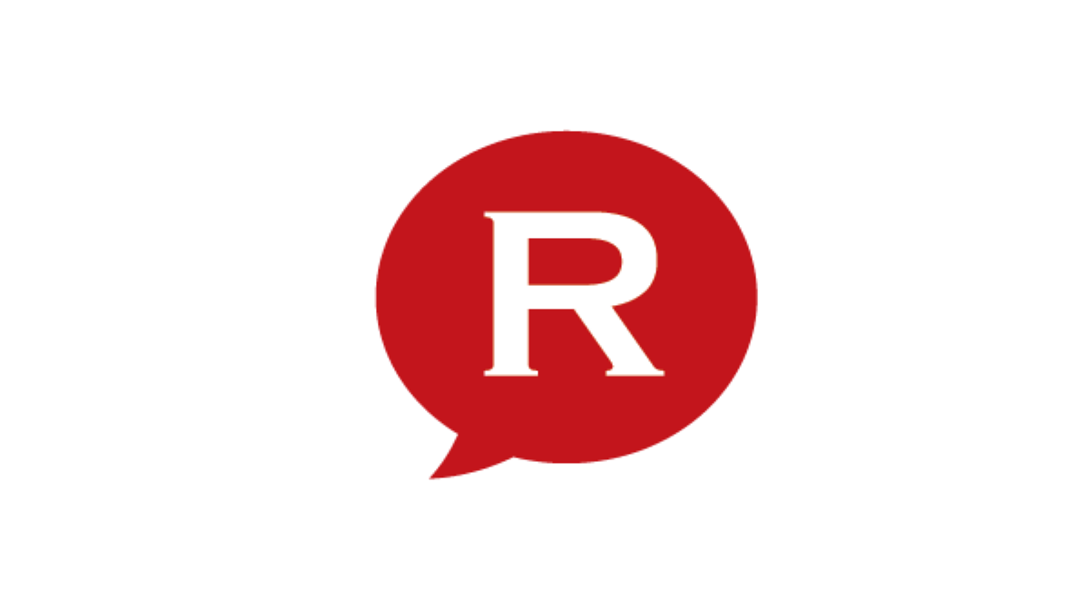 Nine cities in Romania are among the top 15 cities in the world with the highest download speed of fixed broadband internet connections, according to Ookla Net Index.
Ploiesti, a city 60 kilometers north of the capital Bucharest, has the fastest broadband internet in Romania, with an average download speed of 102.35 Mbps, as of April 22, 2015. Ploiesti also ranks third in the world, after Singapore and Hong Kong's central district.
Iasi has the second fastest broadband connection in Romania and the fifth fastest in the world, with an average speed of 101.43 Mbps.
The capital Bucharest comes next, with an average download speed of 95.18 Mbps, followed by Timisoara (86.55 Mbps), Galati (83.24 Mbps), Constanta (77.73 Mbps), Cluj-Napoca (75.14 Mbps) Oradea (70.95 Mbps) and Brasov (66.73 Mbps).
All these Romanian cities are in the top 15 in the world ranked on the average download speed provided by fixed broadband connections, ahead of Tokyo, Seoul, and New York, among others.
The average download speed of fixed broadband connections in Romania is 72.15 Mbps, the third highest in the world, after those in Singapore and Hong Kong. The average download speed of fixed broadband connections worldwide is 23 Mbps.

Romania is also tenth in the world on the average upload speed of fixed broadband connections, with 36.19 Mbps, compared to a global average of 10.7 Mbps.

Constanta is the Romanian city with the highest upload speed, of 48.9 Mbps, which makes it ninth in the world. Brasov is a close second, with 48.51 Mbps, then come Oradea (47.69 Mbps), Iasi (44.44 Mbps), and Galati (42.70 Mbps). The capital Bucharest is sixth, with an average upload speed of 38.16 Mbps, followed by Cluj-Napoca and Timisoara.

Internet in Romania is also cheap, despite the high performance. The median monthly cost per Megabit per second (Mbps) in Romania is USD 0.71, as calculated by Ookla. Only Bulgaria and Russia have lower internet prices.

Ookla is the global leader in broadband testing and web-based network diagnostic applications. The Net Index rankings are based on the average speed in Mbps recorded in speed tests made all over the world over the past 30 days.

Romania, well below EU average on Internet use, but ranks high on speed

Study: Peak internet speeds in Romania slightly down but among highest in the world

Speedy Internet infrastructure to cost Romania EUR 3.9 bln

editor@romania-insider.com

Normal

-->