Art projects spotlight historical Romanian thermal spa resort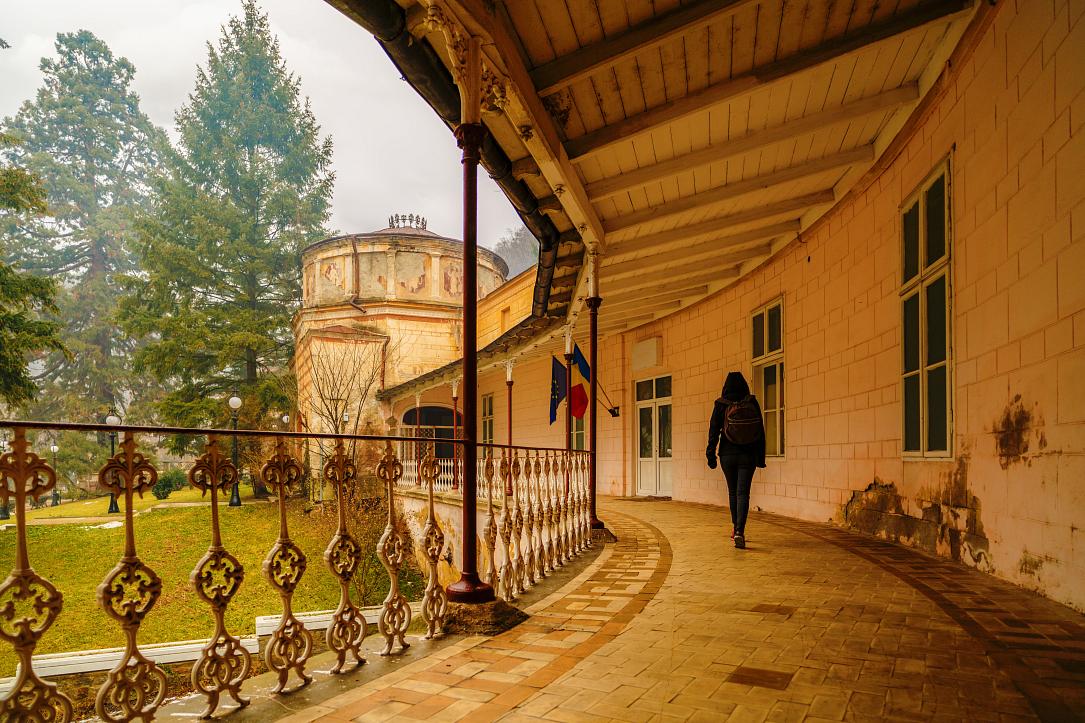 Băile Culturale Herculane (The Herculane Cultural Baths) is a series of art projects aimed at reviving the cultural life in the historical Romanian thermal spa resort Băile Herculane. The interventions also aim to draw attention to the run-down state of the patrimony buildings in the resort.
The art projects will run between August 27 and September 2. They will bring architects, street artists, designers, visuals artists, musicians and film-makers to the area.
As such, Ion Barbu, IRLO, Obie Platon, Kero & Ocu will create mural paintings, while visual artists and architects Dan Perjovschi, Oana Bogdan, Anca Majaru, and Ovidiu Hrin will hold various workshops. A-C Leonte, Albert Tajti, Dan Mitrofan, Tavi Scurtu will deliver the jam sessions.
The public can also attend open-air film screenings and guided tours of the thermal baths buildings.
Băile Herculane is a spa town in western Romania, in Caraș-Severin county. The thermal spa resort has many patrimony buildings in a state of decay. With a history that goes back to the time of the Roman emperor Trajan, the resort underwent development in the 18th century, during the Habsburg monarchy. Other buildings were erected during the interwar period, and later, in the 1970s and 1980s.
Romanian students work to refurbish historical thermal spa resort
(Photo: Adobe Stock)
Normal