Famous Chilean businessman arrested in Romania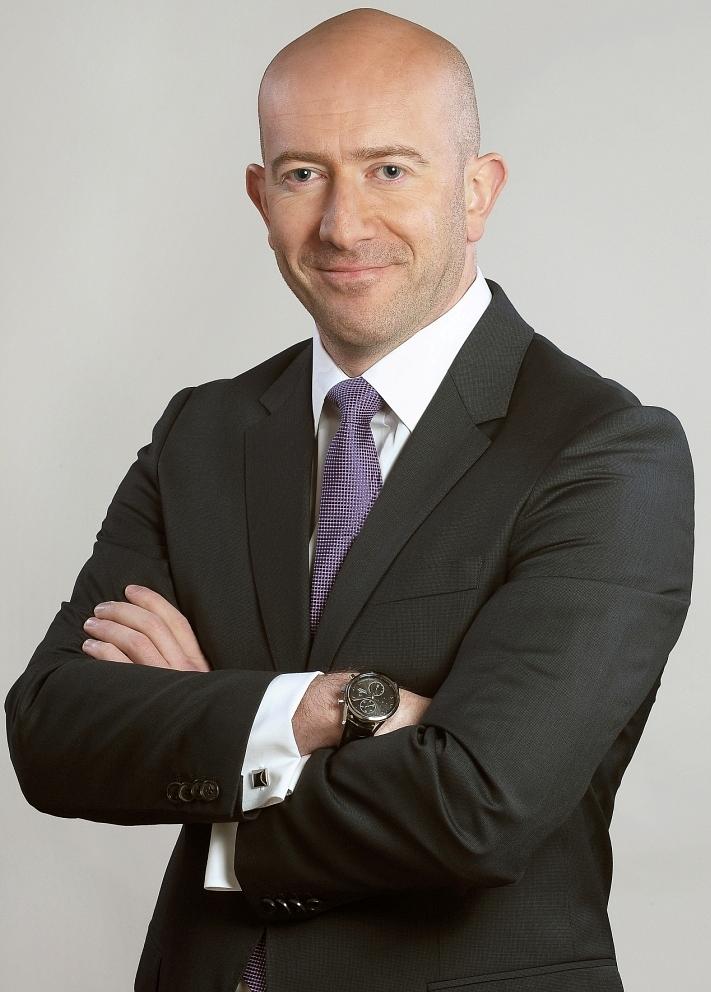 Rafael Garay, a famous Chilean businessman wanted for fraud, was arrested in Romania's Brasov mountain resort on Friday, November 18. An international arrest warrant had been issued in his name.
The 41-year-old fugitive economist was caught in a mall in Brasov on Friday. The police allegedly found false documents in his possession at the time of the arrest, according to some local media reports.
After being held for 24 hours in the preventive custody center of the Brasov County Police Inspectorate, Garay was brought in front of the Brasov Appeal Court, which ruled that the businessman would spend the next 20 days under house arrest. In this period, the Chilean authorities can ask for his extradition, reports local Mediafax.
Rafael Garay is a very well known businessman in his home country. He was an investment consultant and advised people how to invest their money. He even convinced people to give him money to invest for them.
In July 2016, Garay announced that he would shut down his financial consultancy company because he had cancer. He told his investors that they would get their money back plus profits after he would pull the money from a certain bank, but they had a big surprise when they found out that there was no such bank account.
The businessman allegedly managed to run away with lots of money. It's not very clear how much money he managed to take, as media reports have been mentioning sums between USD 2 million and over USD 1 billion.
The Chilean authorities started investigating him in September and issued an international arrest warrant. Garay was initially thought to be hiding in France, Thailand, or the Netherlands. However, he was spotted in Romania at the end of September, after he submitted a request for a certificate to marry a Romanian woman at the Embassy of Chile in Bucharest.
A similar case occurred in Romania a few years ago when local broker Cristian Sima suddenly dissapeared and his clients couldn't find him to get their money back. Sima, who had been investing money in the name of his clients on international stock and forex markets, apparently lost a lot of money and couldn't repay his clients, which included well-known local business people, and decided to flee the country. He went to Iceland and then to Switzerland.
Romanian fugitive broker heard in Switzerland
Irina Popescu, [email protected]
Normal