Romanian tech startups can get up to EUR 100,000 in new accelerator program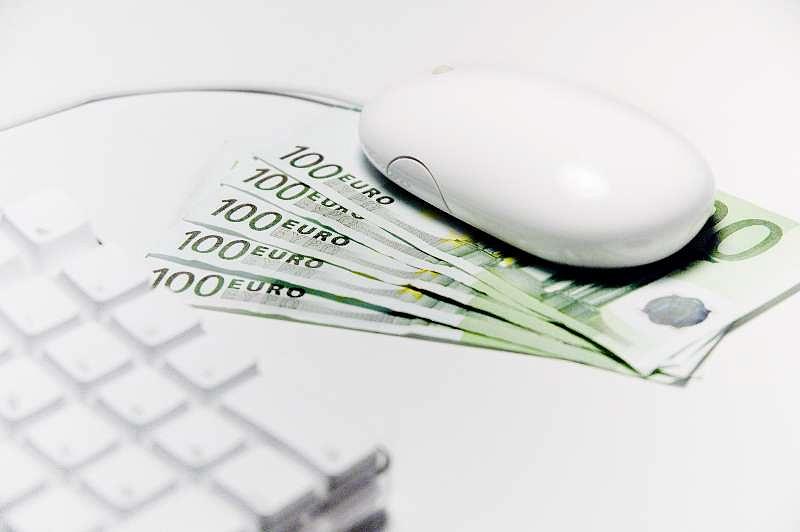 Romanian technology startups can join a new round of the Techcelerator accelerator program run by local fund GapMinder with the support of EU funds.
The program offers financing of up to EUR 100,000 for selected startups against a stake in the company.
The accelerator targets innovating technology startups that have the potential to expand abroad and have a minimum viable product. The selected startups will get a first financing round worth EUR 25,000 from GapMinder for a 6% stake. The startups that show good progress during the program could be invited to a second financing round of EUR 75,000, convertible in shares.
The program spans over a period of 10 weeks and takes place in Bucharest and Cluj-Napoca.
Normal