Spanish singer accuses Romanian singer Inna and team of composers of plagiarism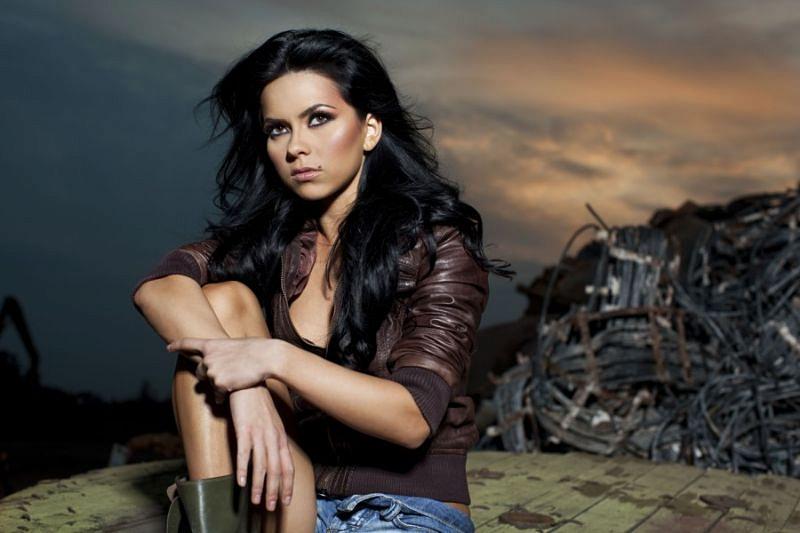 Romanian singer Inna is currently facing a plagiarism accusation which concerns one of her songs, Club Rocker. Spanish singer Robert Martinez recently sued the composers of the song Club Rocker, saying they have plagiarized his song A Minute of Life, having copied the chorus of his song entirely.
Martinez went to court in Romania against the three composers of the song, Marcel Botezan, Radu Bolfea and Sebastian Barac, and the trial could also affect the popular Romanian singer's image, according to Romanian media. The Romanian court will decide in fall whether the three composers who work with Inna have copied the song. Listen to both songs below.
Inna, 26, is currently one of the most famous Romanian singers, who has achieved international success abroad in recent years. She is currently on a US and Argentinian Republic tour.
(photo source: Inna's website)
Normal