Romania's President criticizes Sibiu authorities for killed bear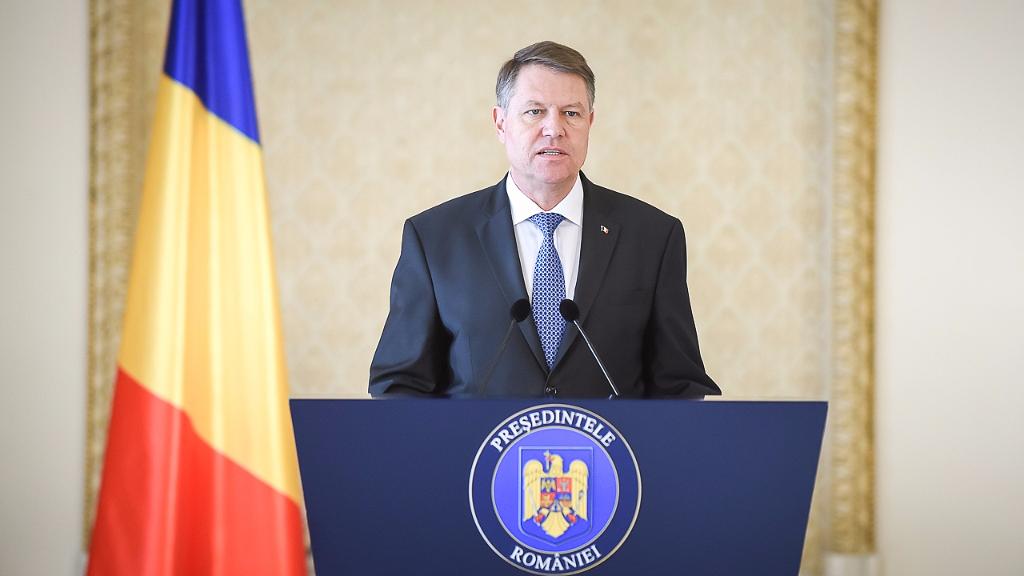 Romania's President Klaus Iohannis criticized the way the authorities in Sibiu intervened in the case of the bear that was shot down after wandering through the city on Wednesday, October 12. He said he was astounded and saddened by the way the animal was killed and said that procedures needed to be created for cases like this. Iohannis was mayor of Sibiu before being elected President in November 2014.
"Talking about procedures and the impact that lack of procedures has, I can't not refer to that incident in Sibiu that saddened me. I watched dumbfounded those images with a bear that wander through town and is simply shot. How is it possible that having the Emergency Intervention Unit (ISU), Police, Local Police, 50 people gather around the bear, start shouting, and, in the end, instead of somebody coming with a tranquilizer gun, somebody else says: shoot it because it may be dangerous. When the bear was trying to climb from a flower pot up a wall it didn't seem aggressive at all," Iohannis said at a conference about emergency intervention in Romania.
He added that it would have been simpler if there were 2 or 3 trained people there instead of 50 people who were untrained and disorganized. He said that simple and clear procedures must be created for such cases and the intervention teams must learn how to apply them.
The President also criticized the authorities in Galati county, who only intervened to help people in several villages affected by recent floods only after the media reported what happened there. "The authorities' approach was reactive: they went there to help and evict people, hundreds of families, only after the disaster struck," Iohannis said.
Bear shot dead in Sibiu raises wave of protests in social media
Normal