Romanian justice minister makes decision about chief anti-corruption prosecutor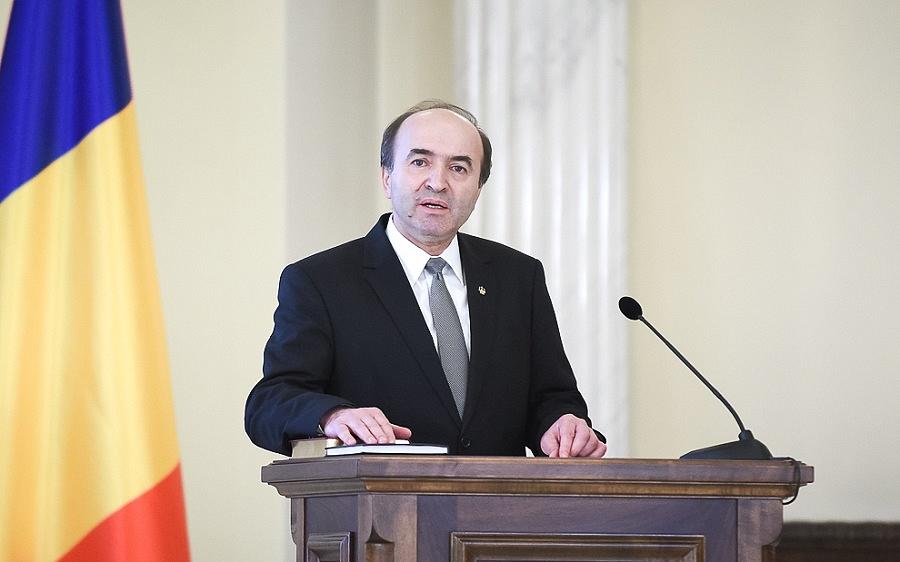 Romania's justice minister Tudorel Toader said on Friday that he has made a decision about chief anti-corruption prosecutor Laura Codruta Kovesi, which he will formalize in the following period.
"I have made my decision. I will formalize it within the limits of my legal competencies," Toader said, reports local Hotnews.ro.
He added that the justice minister can't revoke the chief prosecutor of the National Anticorruption Directorate (DNA) and can only ask for the dismissal and the president has the final say.
The justice minister' decision is based on the conclusions of a control carried out by the Judicial Inspection at the National Anticorruption Directorate (DNA) last year. The control targeting the DNA chief and two of her deputies started after recordings of alleged internal DNA meetings sparked a huge scandal in the local justice system. Two experienced prosecutors were dismissed by DNA after the recordings were released in the media. Several other prosecutors requested to be transferred from DNA to their previous posts.
The Judicial Inspection's report also caused controversies. Some of the report's conclusions, which revealed negative aspects of Kovesi's activity, were leaked to the local media. DNA responded by publishing other parts of the report that showed positive conclusions.
At the end of October 2017, the prosecutor section within the Superior Magistracy Council (CSM), partially approved the Judicial Inspection's report and concluded that there was no need to revoke Kovesi. Minister Tudorel Toader, however, said that he would make his decision not only based on the report, but also on other elements.
Normal