Romania to start returning donations for failed Brâncuși campaign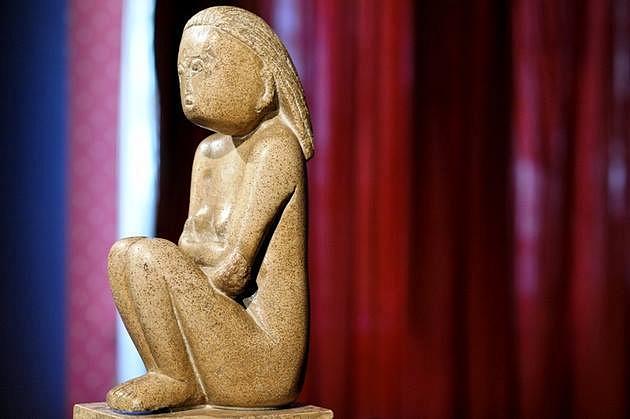 The Government has approved the framework that allows those who have donated for the purchase of the Wisdom of the Earth (Cumințenia Pământului) piece by sculptor Constantin Brâncuşi to get their money back.
As such, the unidentified donors can submit a request to the Culture Ministry to get the sums back. The requests should be submitted by September 30th, 2018. A request form is available here.
Those who donated through bank transfers, through the website brancusiealmeu.ro, through internet banking, or through text messages from active phone numbers are not considered unidentified donors and do not need to submit a request.
The return requests submitted by individuals or organizations to the Culture Ministry in 2017 remain valid, provided that they contain all the needed information.
For donations made via SMS, the sums will be returned through a correction of the phone bill or through a bonus added to the phone number, in the case of prepay cards.
Those who do not wish to have their donations returned can communicate this option to the Culture Ministry by June 30th, 2018.
The ministry plans to communicate every month updates on the sums returned on the website cultura.ro and through other channels. The donated sums that are not claimed, or for which the donors cannot be identified or verified by the end of 2018 will stay with the state budget.
In 2016, the Dacian Ciolos cabinet attempted to buy the Wisdom of the Earth work for EUR 11 million, allotting EUR 5 million from the state budget for the acquisition and hoping to raise the remaining EUR 6 million via a public fundraising campaign. The campaign only raised some EUR 1.2 million.
Exhibition on Romanian Constantin Brâncuşi opens at Pompidou Málaga
Normal