Romania's health ministry plans committee on hospital infections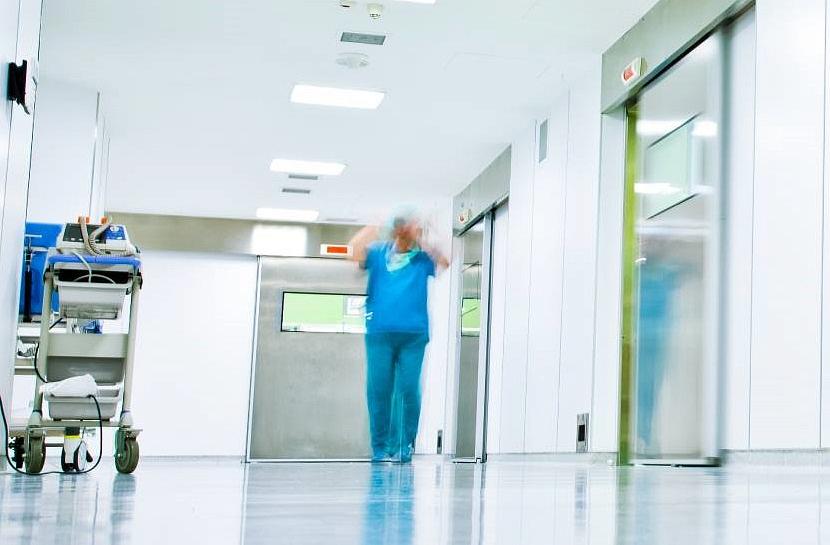 An inter-ministerial committee on combating hospital infections will be established, Sorina Pintea, the health minister, announced.
This will be set up "because this is a serious problem, a problem we are all responsible for. This inter-ministerial committee will have specific tasks, including in the area of disinfectants," the minister said in a TV show at local station Antena 3, Agerpres reported.
"We have a problem with admitting things because everybody thinks that if you admit it you get blamed. I would rather get blamed for admitting, because there are some problems, than get blamed for something happening. These are things that need to be said in public, because infections exist in all the hospitals in this world," she said.
The problem of hospital infections came to public attention after the fire at Colectiv Club in Bucharest, in 2015. The nosocomial infections were the reason why some of the survivors later died in hospitals.
The following year, a journalistic investigation revealed that hundreds of hospitals in Romania purchased overpriced highly diluted disinfectants from local company Hexi Farma for years.
Bucharest looks to fight hospital infections with robot help
Romania gets European expert help to fight hospital infections
Normal