Romania ranks low in children's rights report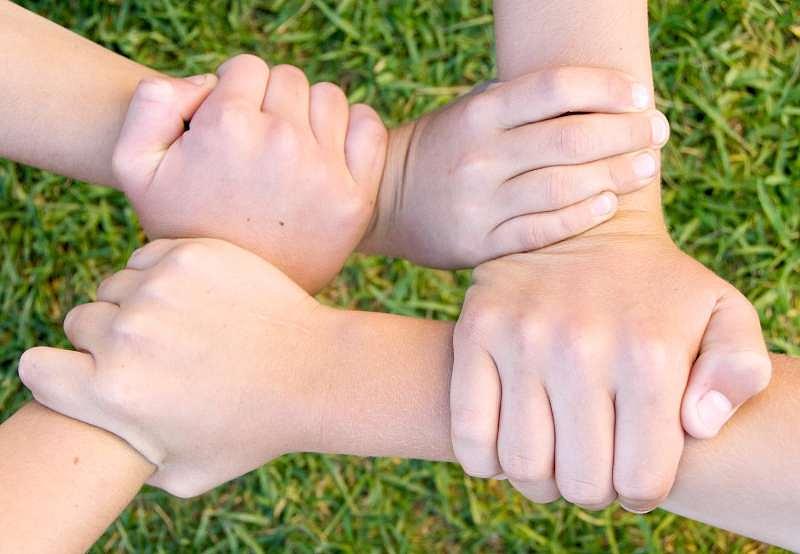 Romania ranks 114th among the 182 countries included in the KidsRights Index 2018, a global ranking that maps how countries adhere to and are equipped to improve the rights of the child.
The report was published on Tuesday, June 12, by the international children's rights foundation KidsRights and Erasmus University Rotterdam. It is a ranking of all states that have ratified the UN Convention on the Rights of the Child for which sufficient data is available.
Romania's overall ranking in 2018 is 114, a very low score which also stands out compared to the performances of many other EU member states. According to KidsRights, Romania's ranking is based on very current data, as the country was reviewed by the UN Committee on the Rights of the Child (CRC) in 2017 as part of the Committee's state reporting procedure. Romania was assigned the lowest possible score on almost all indicators including enabling legislation, best interests of the child, respect for the views of the child, state-civil society, and available budget.
According to KidsRights, Romania's government is failing to allocate sufficient budget towards children.
"Alarmingly, vulnerable groups of children including within the Roma population, disabled children and children in rural areas are falling outside of the social safety net. Romania's deteriorated performance is possibly illustrated best by the indicator enabling legislation, in which the country dropped from the highest to the lowest possible score in 2009 and 2017 respectively," reads the press release.
The KidsRights Index comprises five domains, namely the right to life, the right to health, the right to education, the right to protection, and the child rights environment. Romania ranks 58th in the right to life category, 94th in the health domain, 48th for the right to education and 55th for the right to protection.
Norway tops the overall ranking, followed by Iceland, Portugal, Spain and Switzerland. Worst performing countries overall in the Index are Sierra Leone (182), Afghanistan (181), Chad (180), Democratic Republic of the Congo (179), Equatorial Guinea (178), Central African Republic (177), Guinea-Bissau (176), Papua New Guinea (175), Eritrea (174) and The United Kingdom (173). The full map is available here.
Romania goes down two places in End of Childhood report
Irina Marica, [email protected]
Normal