Hungary gives record sum for ethnic organizations in Romania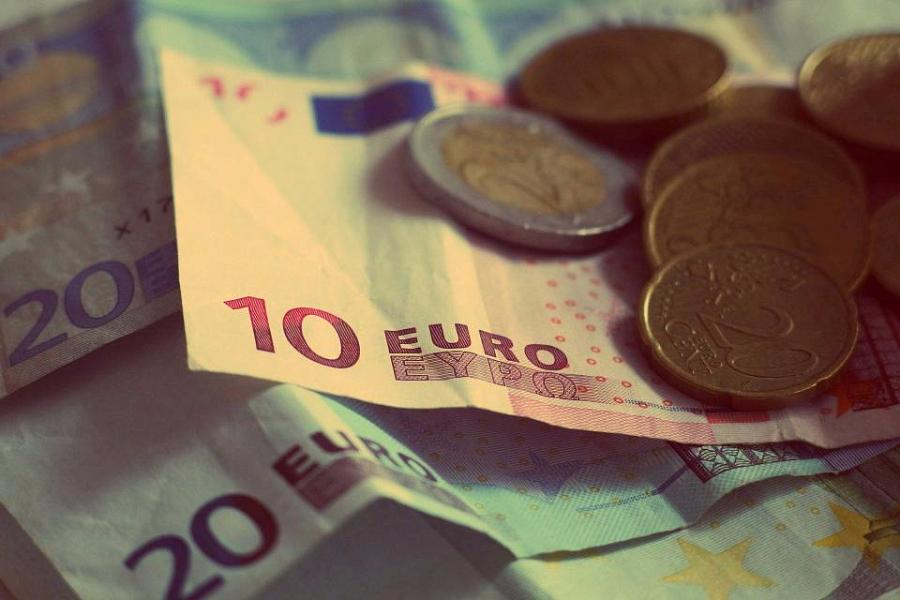 The Hungarian Government will grant EUR 100 million to Hungarian organizations in Romania, which is a record sum.
Most of the recently approved financing, EUR 90 million, will go to the Reformed Eparchy of Ardeal, Romania's central region, which hosts a Hungarian minority, reports Hotnews.ro. It will help finance various program, real estate acquisitions and running costs.
Some EUR 4.7 million will go to the Romano – Catholic Archbishopy in Alba – Iulia. An association that finances the Hungarian news website Foter.ro will also receive some EUR 4.6 million from the Hungarian Government. The sum is close to what the Democratic Alliance of Hungarians in Romania (UDMR) receives from the Romanian state to finance all Hungarian cultural institutions, according to Hotnews.ro.
Meanwhile, the biggest Hungarian media company in Romania, the Udvarhelyi Hirado printing house, which is under judicial reorganization, did not receive any aid from the Hungarian Government. Romanian media sources blame this on the worsening relationship between the media company owner Simicska Lajos and Hungarian prime minister Orban Viktor.
Magyar minority parties in Romania join forces for Szeklerland autonomy
Normal