Romanian Parliament will hold extraordinary session for criminal code changes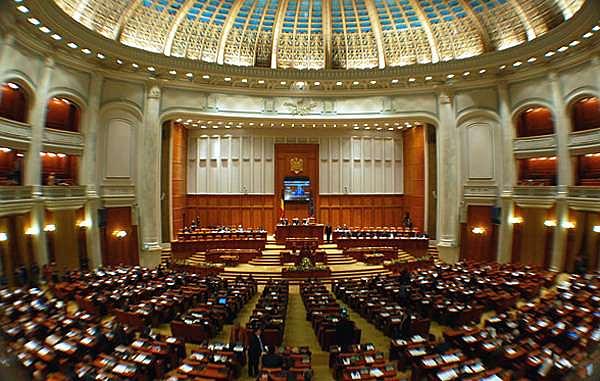 Romania's Parliament will hold an extraordinary session on July 2-19 for finalizing the changes to the Criminal Code.
The Administration Code may also be adopted during this session, local News.ro reported.
The ruling party (PSD) leader Liviu Dragnea previously rejected the media speculations about a potential emergency ordinance to change the Criminal Code. He assured the Criminal Code changes would be made through parliamentary procedure but emphasized he would ask the MPs to speed up the process.
The ruling alliance PSD-ALDE proposed several intensely disputed changes to the Criminal Code, which stirred notable public discontent and international criticism. Street protests have been taking place in Bucharest and major cities in Romania ever since the ruling coalition tried to pass these changes by emergency ordinance, at the end of January 2017, while judicial institutions often have been issuing public statements of their disapproval with the initiative.
Some proposed provisions are perceived as softening the fight against corruption and favoring defendants while diminishing the prosecutors' powers in criminal investigations.
Romanian anti-organized crime head: Criminal code changes will affect thousands of cases
Normal