Parliament establishes 2019 as 'Year of the Book' in Romania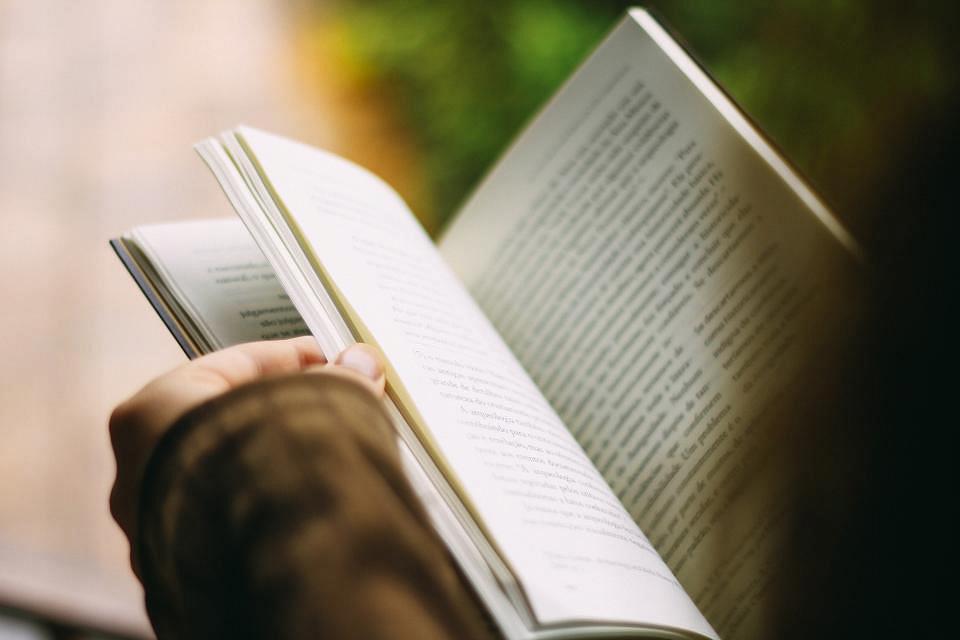 A law making 2019 the "Year of the Book" was voted by both chambers of the Romanian Parliament, senator Vlad Alexandrescu announced on Facebook.
It is part of a wider project, called The Pact for Books, initiated by senator Ovidiu Raeţchi, with the National Liberal Party (PNL) and Vlad Alexandrescu, with the Save Romania Union (USR).
The main activity throughout the Year of the Book will be a national program called Romania Reads. The program is aimed at promoting reading in schools through weekly meetings with writers, public personalities, journalists and volunteers who would read to children fragments of various literary works.
The project is modeled after a Polish multi-annual campaign called All of Poland Reads to Kids, which brought benefits to the entire educational system.
The Pact for Books, also set to start next year, aims to "double the book consumption in two years." The pact covers such measures as increasing and updating the book endowment of school libraries, and implementing campaigns that encourage reading.
According to a recent Eurostat survey, only 2.8% of the Romanians read one book per month and spend at most EUR 3 for books per year, well below the EUR average, Raeţchi explained.
Normal