Number of Romanian and Bulgarian workers in Switzerland goes up ten times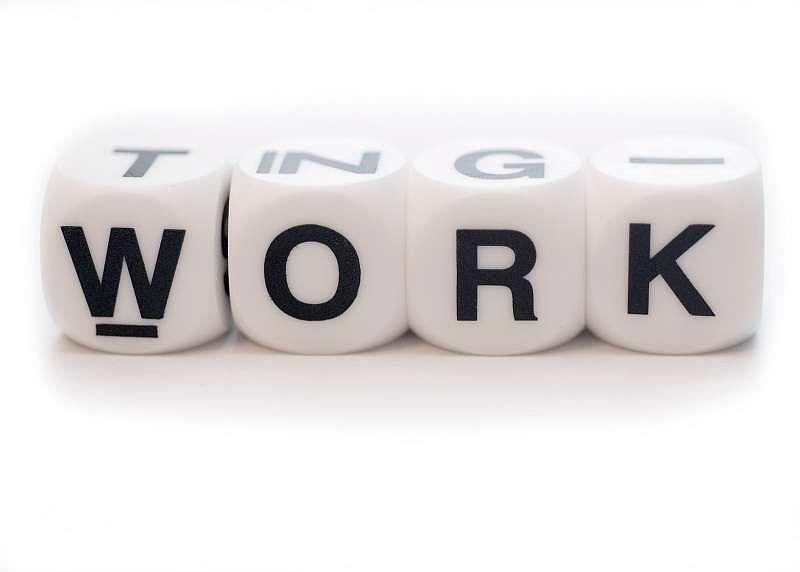 The Romanians have been enjoying free access to the Swiss labor market since June 1, 2016, when Switzerland has eliminated all restrictions for Romanian and Bulgarian workers. This has led to a massive increase in the number of workers from the two East-European countries.
The number of Romanian and Bulgarian workers who have been admitted in Switzerland with permanent work permits increased by 996% in June 2016, when compared to the same month the previous year, reports local Mediafax.
However, by number of people, the increase is not that impressive. A total of 53 workers had work permits in Switzerland in June 2015, and the number increased to 581 in June this year.
Moreover, the share of Romanian and Bulgarian citizens in the total number of foreign residents in Switzerland is very low: 0.56% in 2014, or 17,134 people with permanent residence status. The figure is 12.5% higher than the one registered in 2013, of 15,226 people.
Switzerland could review the decision to liberalize the labor market for Romanians and Bulgarians on June 1, 2017.
Irina Popescu, [email protected]
Normal