NGOs in Romania, allowed to submit donation forms on behalf of donors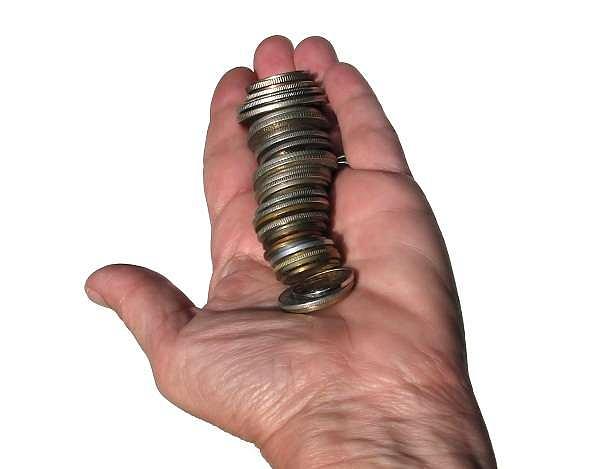 The Finance Ministry and the tax agency ANAF decided that non-profit organisations (NGOs) that get donations from individuals representing 2% of the yearly tax on salaries or pensions can submit the donation form (Form 230) to ANAF on behalf of their donors.
This measure will only apply for a limited period, until all taxpayers will be able to send all their tax forms via electronic means.
At the beginning of this year, several units of the tax agency ANAF started refusing the donation forms that NGOs submitted on behalf of their donors due to the unclear legislation in this area. Until last year, NGOs that convinced people to donate 2% of their income tax to support their causes were able to go to the tax agency to submit these donation forms on behalf of the donors.
The donation form (Form 230) informs the tax authority that a taxpayer has opted to direct 2% of the income tax he would have normally paid to the state to support a social cause. However, not many people are also willing to make the effort of submitting these forms, which is why the NGOs did this on their behalf. If NGOs were no longer allowed to do this, the donations they receive would have declined significantly.
Several MPs of the ruling coalition initiated law changes on NGO financing last year. One such change, which needs to be discussed by the Chamber of Deputies, aims to force NGOs to reveal the identity of all their donors. These initiatives were promoted as the ruling parties accused that the protests against the justice law changes that took place in Romania last year were organised by NGOs supported by George Soros.
New rules for individuals' donations to affect NGOs in Romania
NGOs in Romania, impacted by announced fiscal changes
Normal