New disciplinary action against Romania's anti-corruption head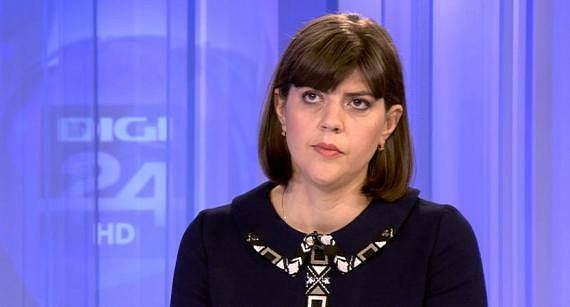 The Judiciary Inspection, which has reviewed the activity of the head of Romania's National Anti-Corruption Direction DNA, Laura Codruta Kovesi, concluded her deeds "taint professional honor and justice prestige."
It also found Kovesi breached a Constitutional Court decision from November 2017, as she refused to be heard in the Parliament commission about the 2009 elections, local Hotnews.ro reported.
The Judiciary Inspection sent its review to the Superior Magistracy Council CSM.
Romanian President Klaus Iohannis recently decided to keep Kovesi at the helm of the DNA, after a similar review and a dismissal request from justice minister Tudorel Toader. Toader said the Government would challenge the President's decision at the Constitutional Court while Iohannis believes the case to be closed.
Normal