New amendments planned to Romania's justice laws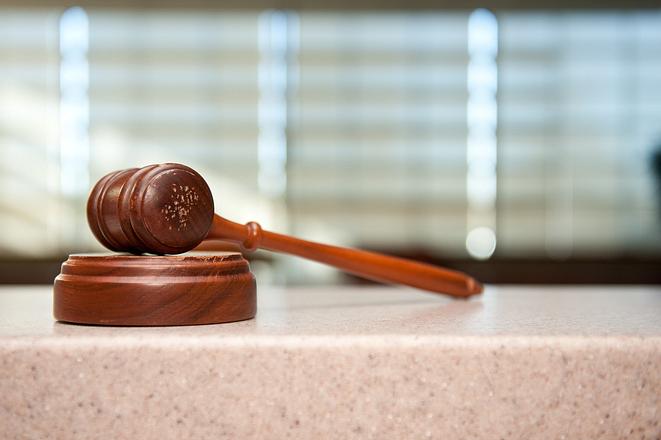 Romania's ruling coalition PSD-ALDE submitted yesterday the project to amend the justice laws in the Parliament and will promote it with urgency.
Lawyers from the Social Democratic Party (PSD) have brought a series of changes to the law package drafted by justice minister Tudorel Toader.
The Romanian president will remain part of the procedure to appoint chief prosecutors, but he will be able to refuse only one appointment. However, the president will not a have a role anymore in revoking chief prosecutors. Instead, the Superior Council of Magistracy (CSM) will revoke the chief prosecutors, at the proposal of the justice minister.
The Judicial Inspection, a key justice institution, which investigates the disciplinary misconduct of magistrates and sends sanction proposals to the Supreme Council of Magistracy, will become an autonomous institution. It will be under the control of an integrity council composed of members of CSM, the High Court of Cassation and Justice, the General Prosecutor's Office, representatives of civil society and professional associations of magistrates.
The draft laws also provide the establishment of a prosecutor's office to investigate magistrates.
The Romanian Judges' Forum warned yesterday that the draft law was submitted without an adequate statement of reasons and without impact studies. In mid-October the governing coalition decided that the justice laws would be amended by a legislative initiative that the PSD-ALDE MPs will take responsibility for. The MPs failed to wait for the Government to approve it.
Normal