After the blizzard, extreme cold takes over Romania, schools closed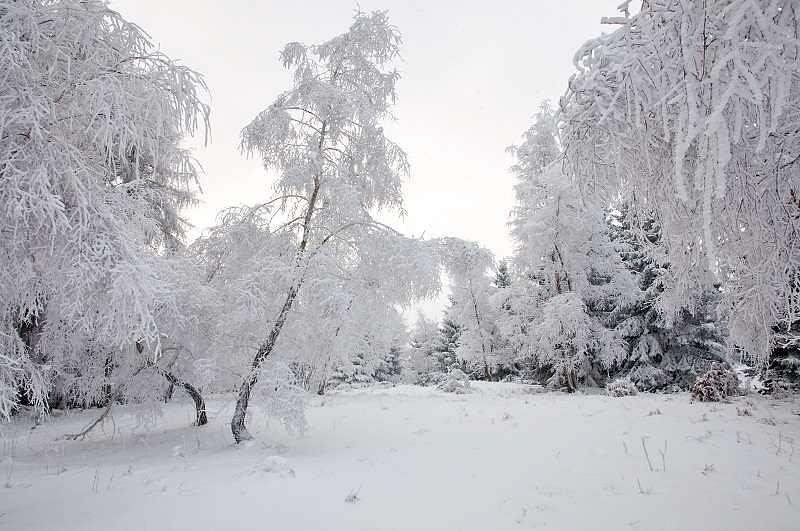 After a strong blizzard in Southern Romania last week and a freezing weekend, the weather will continue to be extremely cold on Monday and Tuesday. Some of the schools in Romania remain closed these days.
Most of Romania is under an orange alert of extreme cold on Monday and Tuesday, namely 36 counties and the capital Bucharest. According to the National Meteorology Administration (ANM), the nighttime temperatures will stay between -29 degrees Celsius and -15 degrees Celsius in this period, while the maximum during the day won't exceed -10 degrees Celsius.
In the capital, the maximum temperatures will stay around -11 degrees while the minimum will go down to -20 degrees Celsius.
Five counties in western Romania, namely Caras-Severin, Timis, Arad, Bihor, and Satu-Mare are also under a yellow alert for cold weather. In these areas, the minimum temperatures are to stay around -15 degrees Celsius.
The cold weather also keeps some of the schools closed these days, which means that the children who were supposed to start the school on Monday, after the winter break, will stay at home at least two more days.

On Monday, the School Inspectorates decided to keep all the schools and kindergartens closed in Bucharest and Bacau, Olt, Iasi, Neamt, Timis, Galați, Maramures, Braila, Vaslui, Dolj, Suceava, Giurgiu, Teleorman, Botosani, Buzau, Ilfov, Ialomita, Calarasi, Constanta, Vrancea, and Tulcea counties. On Tuesday, the education units will remain closed in Bucharest and Tulcea, Bacau, Olt, Iasi, Neamt, Timis, Galati, Maramures, Dolj, Suceava, Botosani, Buzau, Ialomita, llfov, Constanta, and Vrancea counties, reports local Digi24.

Moreover, in some other counties such as Prahova, Sibiu, Alba, Mures, Cluj, and Hunedoara, some of the schools will also stay closed on Monday and Tuesday, and some of them even on Wednesday. The students will most likely recover the classes in the coming weekends.

The bad weather hit Romania last Friday. Several roads and the A2 highway were closed due to the snow and blizzard, some flights suffered delays or were even cancelled, and dozens of trains remained in the stations. The traffic on the A2 highway, which connects Bucharest to Constanta seaside resort, was resumed on Monday morning.

However, some 40 trains were still cancelled on the morning of January 9. Find the list here.

Irina Popescu, irina.popescu@romania-insider.com

Normal

-->