New draft bill aims to simplify adoptions in Romania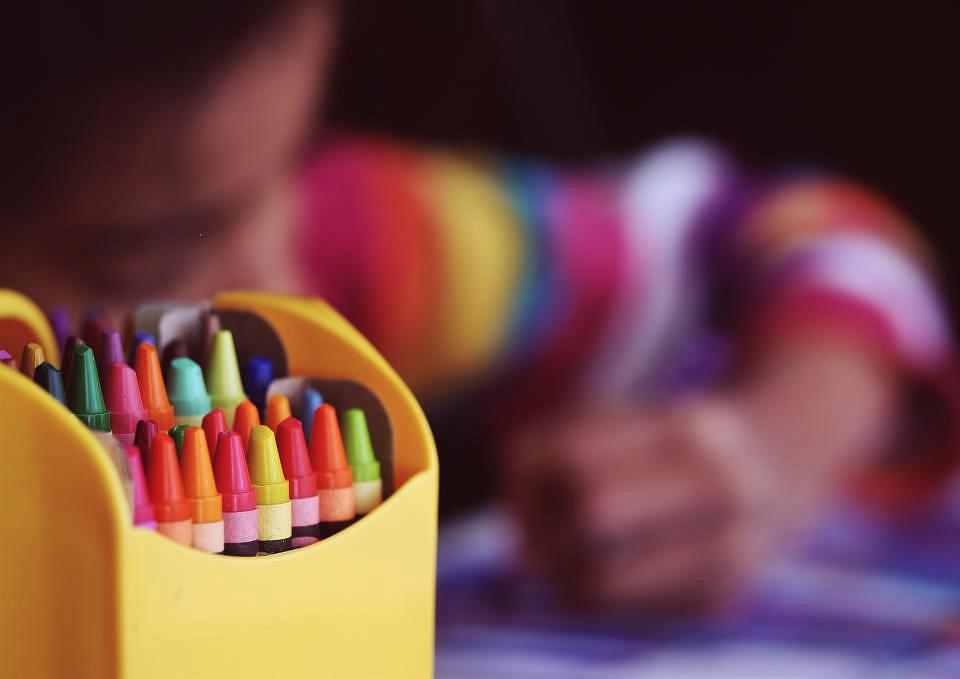 A draft bill submitted to the Parliament by MPs from opposition parties Save Romania Union (USR) and the People's Movement Party (PMP) aims to simplify adoptions in Romania.
For example, according to this bill, the authorities will stop to third-degree relatives when trying to find the family of the child given for adoption, and will no longer look for fourth-degree relatives as they do now. Also, the children who turn 14 may still be adoptable on request, which is not possible at present, local Adevarul reported.
Moreover, the project proposes the state to reopen international adoptions, and thus allow foreign couples to adopt children from Romania.
At the moment Romania has 57,000 institutionalized children, and just over 3,000 are declared adoptable. The main reasons for which the children are separated from their families and brought into the child protection system include poverty (32%), abuse and neglect (25%), loss of parents (12%), and disability (10%).
The Romanian boy who overcame the dark side of an international adoption
Irina Marica, [email protected]
Normal