Romania's DNA chief prosecutor needs to respond to Parliament committee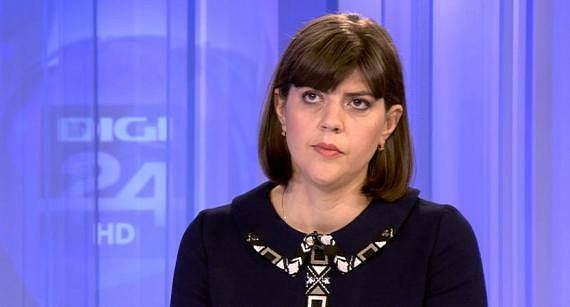 Laura Codruta Kovesi, the chief prosecutor of the National Anti-Corruption Directorate (DNA), needs to show up in front of the parliamentary inquiry committee or at least provide it with a written answer, Romania's Constitutional Court (CCR) decided yesterday.
The Parliament's special inquiry committee looked into a possible fraud of the 2009 presidential elections. It asked Kovesi to show up in front of the committee, but she refused.
Chamber of Deputies president Liviu Dragnea and Senate president Calin Popescu Tariceanu filed a complaint at the Constitutional Court about a possible legal conflict between the Parliament and the National Anti-Corruption Directorate. CCR ruled that there was indeed a conflict.
The whole scandal about the possible fraud at the 2009 presidential elections started after an article published by journalist Dan Andronic, who claimed he participated in a private dinner event at former interior minister Gabriel Oprea's house on the night of the elections, at which Laura Codruta Kovesi, at that time Romania's general prosecutor, and the director and deputy director of the Romanian Intelligence Service (SRI) were also present discussing about the poll outcome.
Normal