Former Romanian energy minister sentenced to 4 years in jail for influence peddling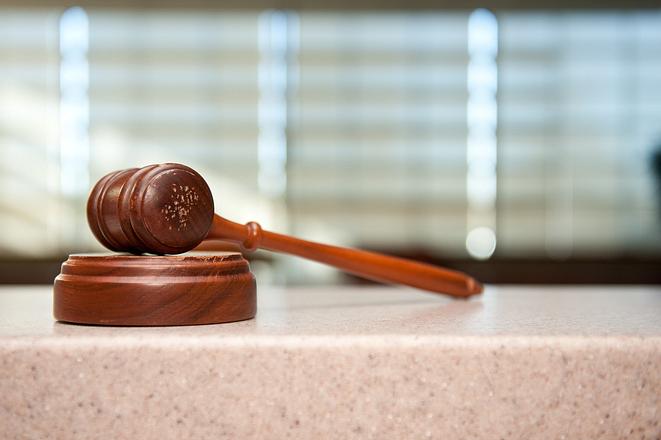 Romania's High Court has sentenced former energy minister Constantin Nita to 4 years in prison for influence peddling. The decision is final.
The anticorruption prosecutors proved that Nita facilitated a deal between a private company controlled by local businessman Tiberiu Urdareanu and the Iasi City Hall and received EUR 30,000 and more than RON 300,000 (EUR 68,100) in exchange.
Nita was energy minister at that time (2013) and asked for a 5%-of-contract's-value fee (RON 3.4 mln or EUR 772,000) for convincing Iasi mayor to ink the contract with Urdareanu's firm. He wanted to receive part of the bribery in cash and the rest through a fictitious consultancy contract.
The prosecutors sent Nita to court in 2016 and in 2017 judges sentenced him to 4-year jail. He claimed he was innocent and accused Urdareanu, who snitched the deal, of false testimony. Nevertheless, the High Court maintained the initial ruling.
Normal