Romanian doctor receives Transplantation Society award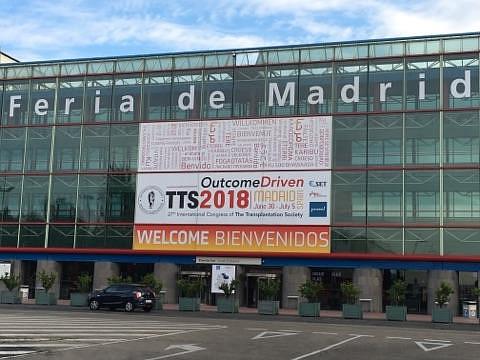 Carmen Pantiș, a Romanian doctor working in Oradea, in western Romania, has received the Women in Transplantation Unsung Hero Award presented by the Transplantation Society (TTS).
She received the distinction at the 27th International Congress of the TTS, which took place in Madrid, from June 30 to July 5. The award recognizes her contribution in the transplant area in Romania.
Pantiș has been coordinating the transplant program in Oradea since its establishment, in 2008. Since 2016, she is also the president of the Bihor Physicians Board. Previously, she worked as the manager of the Oradea County Emergency Hospital and as a doctor with the emergency service SMURD.
The Transplantation Society is an NGO which serves as the international forum for the world-wide advancement of organ transplantation.
The TTS Unsung Hero Award is granted to one woman "who has had an extraordinary impact in transplantation through community service, volunteering, mentorship or other community based activity."
(Photo: The Transplantation Society on Twitter)
Normal