Bucharest hospital unit bought to treat severe burns, equipped for anti-aging treatment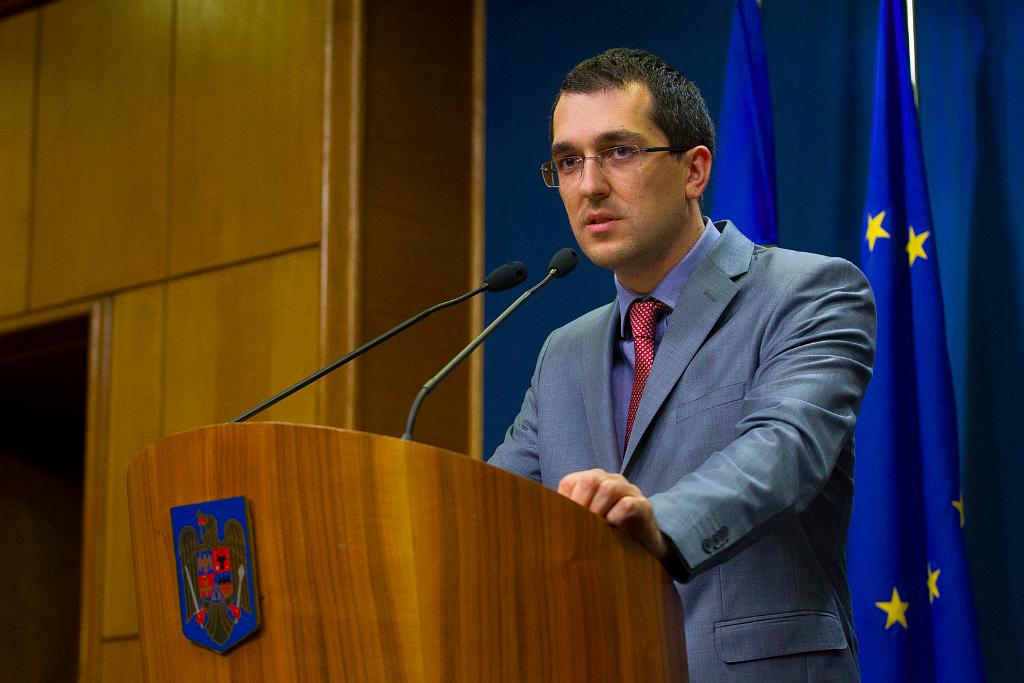 The special unit at the Bucharest Floreasca Hospital for which the state has spent some RON 3.4 million (EUR 755,000) can't be used for treating burns, but is equipped for anti-aging treatments, health minister Vlad Voiculescu said yesterday.
The hyperbaric chamber was acquired to treat severe burns, but it was actually designed for anti-aging treatments or skin toning, reports local Hotnews.ro.
At its inauguration, it was presented as the most modern unit in the country for the treatment of burn patients. The unit has been inaugurated three times in the last six years, but it was never operational.
"Our concern is to move it from there because we need that space. Our concern is that the department be used in the patient's' interest," Voiculescu said.
The unit belongs to the hospital, and hopefully it can be used, the minister added.
"The rest is a matter of investigation of the Prosecutor's Office."
The hyperbaric chamber was delivered and paid for in December 2013. Questions about this investment first appeared after the Colectiv club tragedy at the end of October 2015, when none of the burned victims in Colectiv was treated in the new burn unit of the Floreasca Hospital. When the Ministry of Health started looking into this, it discovered that the unit was not functional.
Normal