Bucharest City Hall, ready to donate another RON 10 mln for People's Cathedral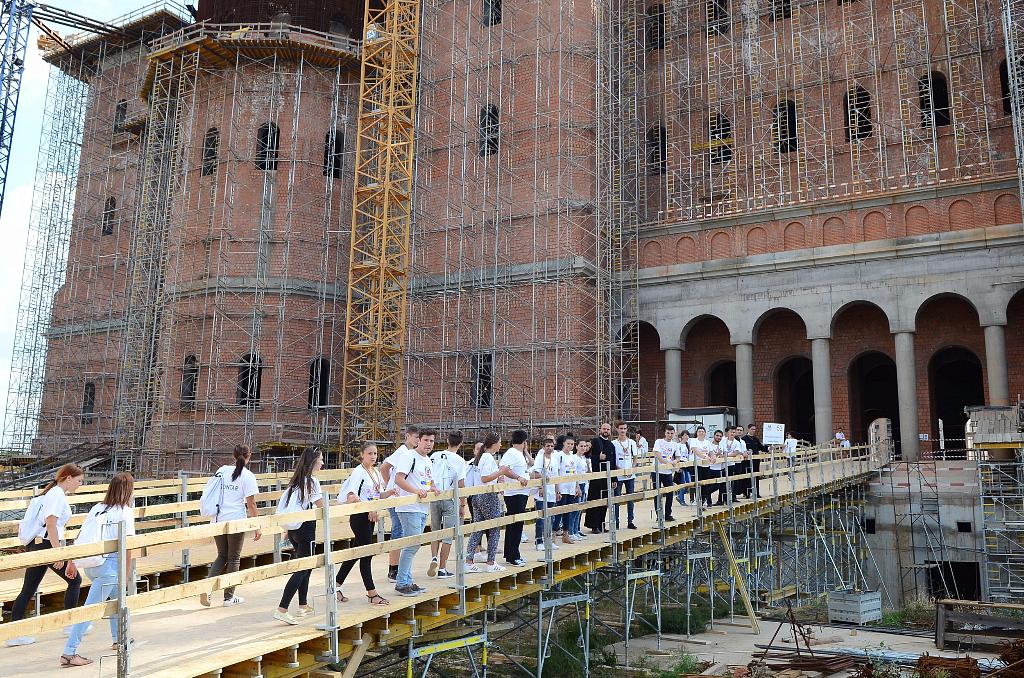 The Bucharest City Hall plans to allot another RON 10 million (EUR 2.15 million) for the People's Cathedral. The new donation will be discussed in the next meeting of the Bucharest General Council, which will vote on another budget amendment, local Digi24 reported.
Meanwhile, the municipality will cut RON 8.8 million worth of funds from public order, RON 4.1 million from the rehabilitation of the heat distribution system and RON 6.2 million from the Hospitals Administration. Several other institutions subordinated to the City Hall will have their budgets reduced.
The Bucharest City Hall has been one of the biggest donors to the People's Cathedral. Only this year, the municipality led by mayor Gabriela Firea has allotted RON 35 million (EUR 7.5 million) to this project, including the new donation. Last year, the Bucharest City Hall also donated RON 20 million.
The district city halls also donated significant amounts for the construction of this cathedral, the biggest in Romania. The cathedral should be consecrated at the end of this month.
People's Cathedral in Bucharest, 95% built after EUR 110 mln investments
Normal