Authors Jonathan Franzen, Sylvie Germain at literature festival in Romania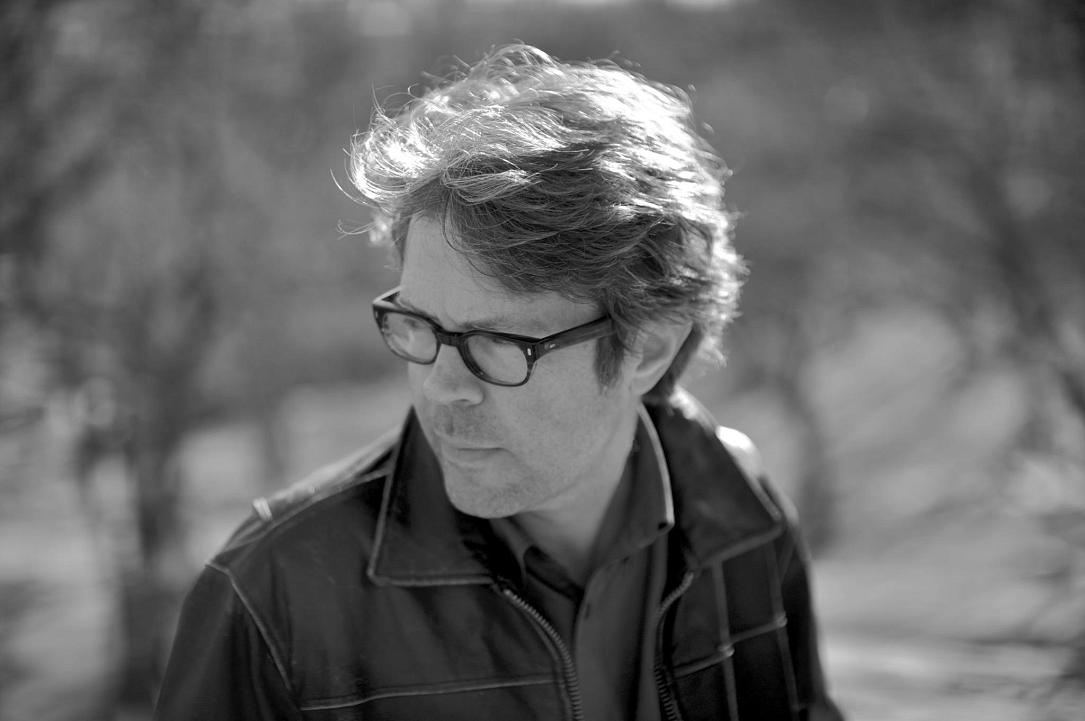 Authors Jonathan Franzen and Sylvie Germain are among the guests of this year's edition of the Iaşi International Literature and Translation Festival (FILIT). The event takes place between October 3 and October 7 in the eastern Romania city of Iaşi.
American novelist Jonathan Franzen, a 2001 winner of the National Book Award for The Corrections and a Pulitzer Prize finalist, and French Sylvie Germain, a 2005 winner of the Prix Goncourt des Lycéens 2005 for Magnus, are just two of the names on a longer list of winners and nominees of international literary distinctions coming at FILIT.
The list includes Jón Kalman Stefánsson, a three-time nominee for the Nordic Council's Literature Prize; Kamila Shamsie, winner of the 2018 Women's Prize for Fiction for Home Fire; Iuri Andruhovici; Eduardo Caballero; Evald Flisar; Catherine Lovey; Lluís-Anton Baulenas; Goce Smilevski; Roland Orcsik; Sveta Dorosheva; Lorenzo Silva; Yannick Haenel; Tomas Zmeskal; Carl Frode Tiller; and Catherine Gucher.
Among the Romanian authors attending the event are Gabriela Adameşteanu, Irina Teodorescu, Liliana Lazăr, Carmen Firan, Augustin Cupşa, Dorina Rusu, Ana Maria Caia, Andrei Crăciun, Florina Ilis, Mihai Buzea, Iulian Ciocan,Tudor Ganea, Cristian Fulaş, Alex Tocilescu, Bogdan Răileanu and Adela Greceanu.
Before the start of FILIT, on October 1, the Romanian public can meet French author Éric Vuillard in Iasi. Vuillard is the 2017 winner of the Prix Goncourt for the novel The Order of the Day, released in Romanian this spring.
This year, FILIT will keep its established structure which includes projects and events such as the FILIT Night, the Poetry House, the Childhood House, or the Fantasy House.
The program of the event is updated here.
(Photo: Jonathan Franzen Facebook Page)
Normal