Some 600 former Romanian MPs get their first special pensions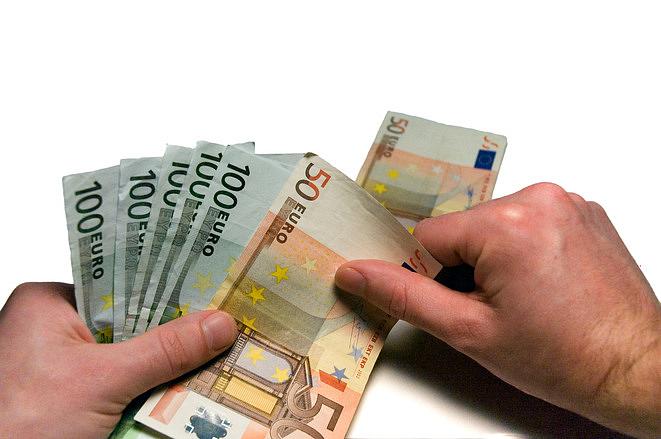 About 600 former Romanian MPs will get special pensions starting today.
The Government has allocated RON 20 million (EUR 4.4 million) for these special allowances within the budget amendment, reports local Economica.net. 443 former members of the Chamber of Deputies and 115 former senators have submitted the request for getting a special pension so far.
The law that introduces special pensions entered into force in January, after President Klaus Iohannis promulgated the law in December last year.
Deputies and senators will receive an extra monthly allowance when they reach retirement age, according to the law. A former senator or deputy would receive RON 1,500 (EUR 334) per month for one term in office. Those who had two terms, would receive RON 3,000 (EUR 668), whereas those who had three terms would get RON 4,500 (about EUR 1,000). This amount would add to their normal pension.
The MPs that are charged with corruption will not receive the special pension.
Normal