Study: Four in five young doctors in Romania think of going to work abroad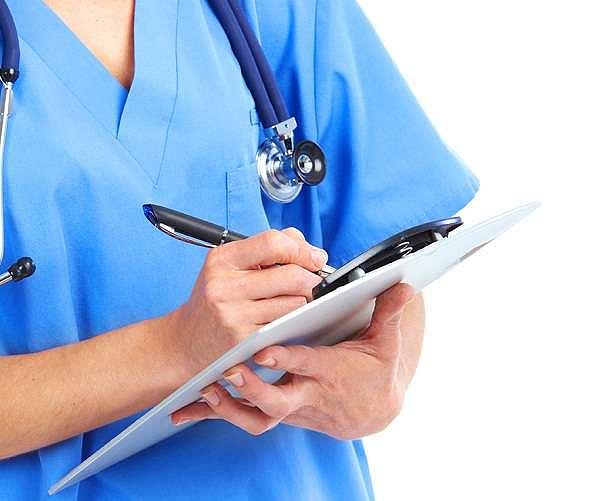 More than 82% of the young doctors in Romania would emigrate, and almost 30% of them are seriously thinking about this alternative, according to a study presented by the Bucharest College of Physicians. Only 10.6% of respondents have never thought of going to work abroad.
When it comes to where they would like to work, most of them chose "another country in the European Union," followed by the "public system in Romania," and "the private system in Romania," reports local Agerpres. Only one-third of respondents would like to practice medicine in their own medical practice if they would have this possibility.
Slightly over 19% would want to work in a non-EU state, most of them in the US (6 mentions), Australia (4 mentions), and Canada (2 mentions), followed by the United Arab Emirates and New Zealand.
The doctors' main reasons for wanting to emigrate are the low wages in Romania, as well as the material conditions in healthcare units, overtime, and the lack of support for research. Some of them also think of going to work abroad because they want professional recognition and affirmation.
Most of the young doctors would like to specialize in general surgery, obstetrics and gynecology, anesthesia, intensive care, dental care, emergency medicine, and cardiology.
More than 92% of respondents (640) said that they receive help from their parents and relatives. Almost 500 of them exclusively depend on this help, as they have no other source of income. Only 27 respondents declared themselves entirely independent from the financial point of view.
The same study shows that the young Romanians who study medicine (faculty or residency) would mainly want a better salary.
More than half of respondents said they reside in Bucharest, and slightly over 76% are women. 73% of them are aged between 18 and 25, and 21.5% are between 26 and 30 years old.
According to data from the College of Physicians in Romania, 3,000 doctors enter the system every year, and about 3,500 leave the system (through migration, retirement or death).
Health minister: We don't know how many doctors work in Romania
Irina Popescu, irina.popescu@romania-insider.com
Normal