WTA ranking: Romania's Halep and Begu keep positions, Niculescu goes up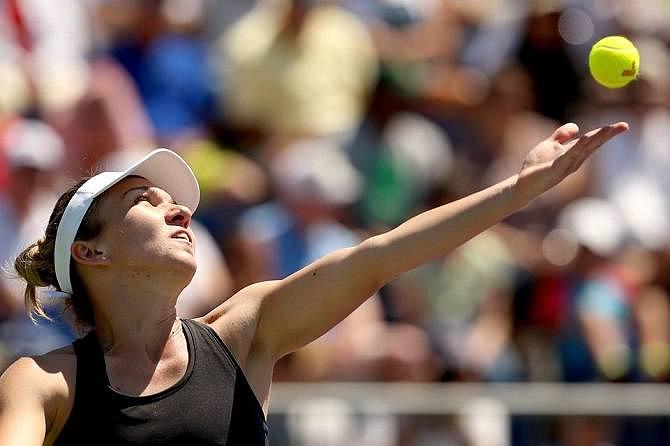 Five Romanians are among the world's top 100 women's tennis players, according to the WTA ranking released on Monday, July 20.
With 5,151 points, Simona Halep is the best-ranked Romanian player. She ranks third after American Serena Williams (13,191 points), and Russian Maria Sharapova (6,490 points).
Simona Halep didn't make it very far in this year's Grand Slam tournaments. She was eliminated in the quarter finals of the Australian Open, the second round of the French Open at Roland Garros, and the first round of Wimbledon.
Irina-Camelia Begu also maintained her position in the ranking. She is at number 30, with 1,557 points. Monica Niculescu went up three places and now ranks 38th, with 1,295 points. Alexandra Dulgheru is at number 47 (down from 46), with 1,036 points, while Andreea Mitu ranks 72nd (up from 78), with 800 points.
In the doubles ranking, Monica Niculescu is at number 51, Raluca Olaru ranks 54th, and Irina-Camelia Begu is at number 58.
Irina Popescu, [email protected]
Normal