WSJ: Deutsche Telekom, in talks to take over GTS Central Europe, also active in Romania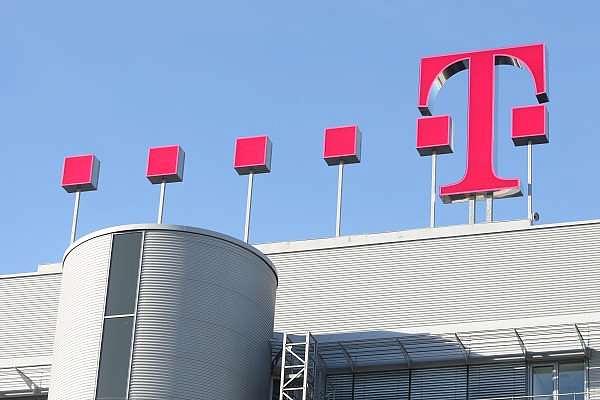 German group Deutsche Telekom, the owner of telecom companies Romtelecom and Cosmote via the Greek subsidiary OTE, is currently negotiating the takeover of two more companies, one of which is in Romania, according to the Wall Street Journal. One of the deals concerns the takeover of GTS Central Europe, which is active in Romania, where it had a turnover of EUR 20 million in 2012.
A second deal concerns the 40 percent share package in T-Mobile in the Czech Republic, which is already partially controlled by Deutsche Telekom. Via an acquisition, the telecom company would achieve full control.
Slovak Telekom, a subsidiary of Deutsche Telekom, recently reached an agreement to buy the Slovakian subsidiary of Romanian cable company RCS&RDS, the company announced. The value of the deal to take over Digi Slovakia was not announced. RCS&RDS has around 270,000 customers for internet and cable TV in Slovakia. Slovak Telekom, the buyer, has 180,000 customers for TV services. After the deal, Digi Slovakia will become a subsidiary of Slovak Telekom.
Deutsche Telekom had a turnover of EUR 58 billion in 2012.
Normal