Romania, among most affected EU countries by high housing prices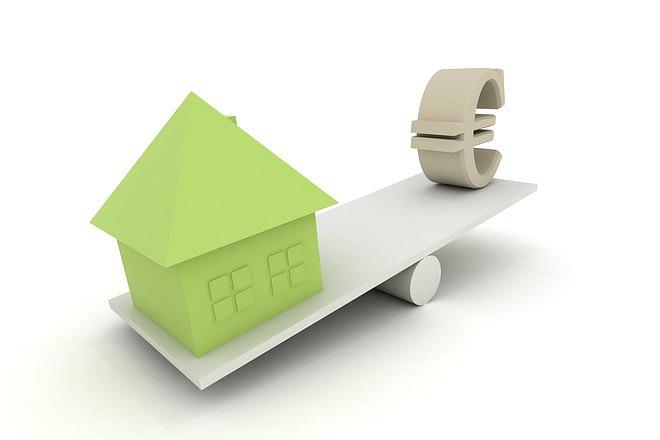 Inflated house prices and high rents in major cities are damaging the employment prospects for millions of young workers across the European Union and Romania is one of the countries most affected by this problem, says a new World Bank report.
"Housing in European metropolitan areas has become unaffordable for many because new construction is not keeping up with demand," said Gabriela Inchauste, Lead Economist for Poverty and Equity at the World Bank and co-author of the report.
"Since a large portion of the housing stock is owned by older generations, this shuts out younger generations, who cannot afford to live in the most productive locations with the highest employment opportunities, such as capital cities."
Greece, Bulgaria, Denmark, Germany, Romania and the United Kingdom are the countries where families are the most overburdened by the cost of housing, the report shows.
The report also highlights three key recommendations for EU policymakers: earmark unused public land for housing development and speed up approval processes; invest in greenfield projects with improved transportation links from suburban areas, to ensure cities cast a wider economic net; and create public registries to improve transparency of house sale prices to help greater competition between areas.
Normal